This article first appeared in Capital, The Edge Malaysia Weekly, on October 14, 2019 - October 20, 2019.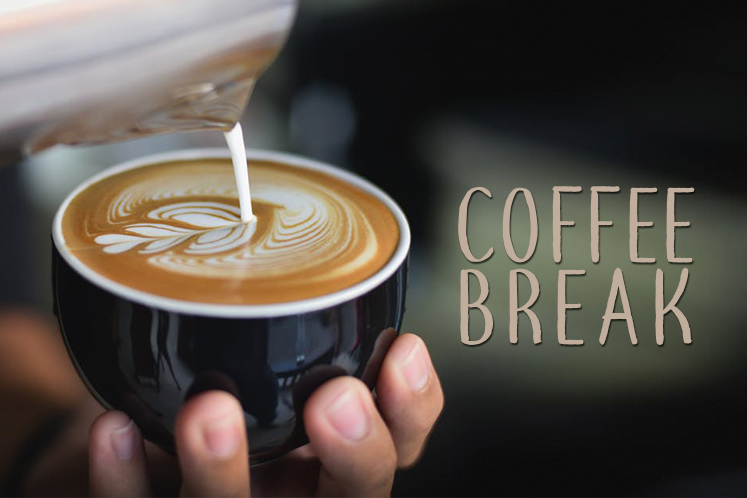 Two frequent travel buddies are talking about the growing number of hotels that have ditched single-use toiletries in support of the environmental cause.
Hygieia: Eh, I hope that the hotel we are staying at during our next holiday won't have those wall-mounted soap and conditioner dispensers in the bathrooms.
Gaia: Why not? Isn't that a good thing? Use less plastic, help save the environment?
Hygieia: I know lah, but I read an article recently that claims these soap dispensers are not, ironically, all that hygienic. An outbreak of skin rashes at a hotel was traced back to a soap dispenser.
Also, a couple of times after I shampooed my hair and reached for the conditioner, the container was empty! I was not pleased.
Gaia: Yes, thanks to those people who, after cleaning up, have no compunction about cleaning out their hotel rooms by using empty water bottles to "tapau" the soap and conditioner.
Hygieia: These dispensers have to be tamper-proof. In one incident, someone replaced the soap with a liquid containing traces of some bodily fluid. If you don't believe me, just google it. I definitely would not want my hair to turn green or to go bald just because a previous guest thinks it is funny to do such things.
Gaia: Ewww.
Hygieia: Also, nowadays, almost all hotels leave a "Save the Planet" note in the bathroom asking you to hang up your towel if you want to reuse it, or leave a card with a similar message on your bed if you don't want your bedsheets changed. I have no problem with this because I don't use a fresh towel every day nor do I change my sheets daily.
Gaia: Good for you. According to an article, this makes a difference as laundry accounts for a big portion of a hotel's water usage. Apparently, Caesars Palace Hotel in Las Vegas was able to save around 30 million gallons of water a year, which translates into savings of US$135,000 to US$218,000 annually.
Hygieia: Well, if the hotels are saving thousands of dollars, why not bring down the room rate? Why not give me a discount if I reuse my towel or my sheets? Are the savings being channelled into an environmental cause or is going green just a cost-cutting ploy?
A hotel chain said recently that eliminating miniature bottles will save 771kg of plastic and reduce annual plastic usage by 30%, given that it uses nearly 200 million such containers every year.
The hotels should pass on some of the savings to their guests or tell us what they are doing with the money.
Gaia: Many hotels have stopped using straws too. Will water bottles be next? I wonder if installing a water purifier would be a good alternative to providing bottled water? I recall a high-end hotel saying it would stop giving free bottled water on account of the environment but it is prepared to sell it.
Then, there are hotels that provide plastic cutlery and paper cups during breakfast. It's high time to change that too.
Hygieia: Toilet paper is apparently wiping out 27,000 trees a day. Maybe some of these hotels can start introducing FSC-certified toilet paper, you know, made from wood that comes from responsibly managed forests. Or better yet, introduce bidets. Go Asian!
Gaia: The day that hotels stop providing toilet paper, I'm opting for a staycation!