This article first appeared in Capital, The Edge Malaysia Weekly, on April 1, 2019 - April 07, 2019.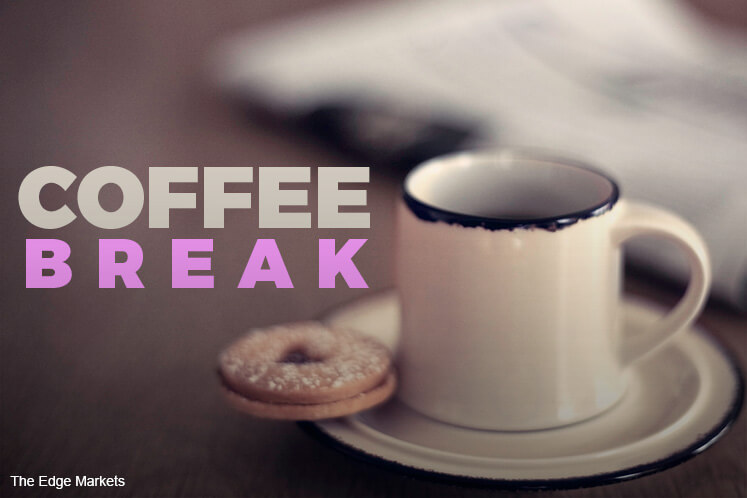 Just the other day, someone asked me if I knew that next year is Visit Malaysia Year (VMY). Lamenting the apparent lack of promotions, he pointed out that time is running out.
"There are no signboards at the airport or key tourist spots in the city to say 2020 is Visit Malaysia Year," said the former corporate executive turned tour guide. He recalled his early days at Malaysia Airlines when the national carrier would play its part to promote the event by painting "Visit Malaysia Year" on the sides of its planes. That hasn't happened yet. Perhaps we can do more now that we have AirAsia and Malindo Air as well, apart from Malaysia Airlines.
Come to think of it, I have not noticed any commercial on radio or TV, or any billboard promoting VMY 2020, as I travel to and from work.
No VMY 2020 ads popping up either when I watch YouTube or my favourite Korean drama on the net. No song telling me that to know Malaysia is to love Malaysia or why Malaysia is truly Asia — or its equivalent — has been heard over the airwaves.
In fact, determining when the tourism ministry will start its VMY 2020 campaign is almost as difficult as guessing when Justin Bieber and Hailey Bieber plan to hold a wedding ceremony for their family and friends.
The clock is ticking, but the ministry has yet to reveal the full line-up of events.
In fact, the last time there was a lot of publicity about VMY 2020 was in January last year when the logo featuring the two mascots — an orangutan and a proboscis monkey wearing sunglasses and grinning — came under fire from netizens because of the amateurish design. Then, fortunately (or unfortunately, depending on who you talk to), we got caught up in the 14th general election, which saw a change of government. We also got a new tourism minister in July. These distractions gave Wira the orangutan and the proboscis monkey a reprieve until recently, when a contest to redesign the logo was held. It will take another month before a winner is announced.
VMY used to be something that people from the local travel trade would look forward to. The promotions would begin a year earlier with a series of year-long special events and activities. The celebrations would culminate with the Independence Day parade on Aug 31. The success of the first VMY in 1990 spurred another in 1994, and in 2007. The last time VMY was held was 2014. In fact, some of our regional rivals had become worried over our aggressive promotion of tourism.
Indeed, the ministry's efforts have helped push tourism from being the country's fifth largest foreign-exchange earner in 1990 to second largest today, after manufacturing. The number of foreign visitors reached 25.3 million last year from 7.4 million in 1990. Spending by tourists amounted to RM84.1 billion last year from RM4.5 billion in 1990.
Perhaps Malaysia should consider taking a leaf out of South Korea's book. The East Asian country has done a great job boosting its tourism through its music, TV dramas and films. The seven-member Korean boy band BTS is, to date, the most successful manifestation of the Korean wave. Hyundai Research Institute estimates that the band contributes US$3.6 billion to the South Korean economy annually. That works out to roughly 17% of our tourism receipts.
Perhaps the ministry has a lot of promotional activities up its sleeve and is just waiting for the right moment to build up the momentum towards VMY 2020. Until then, I have my Korean dramas to keep me entertained.