This article first appeared in Capital, The Edge Malaysia Weekly, on June 17, 2019 - June 23, 2019.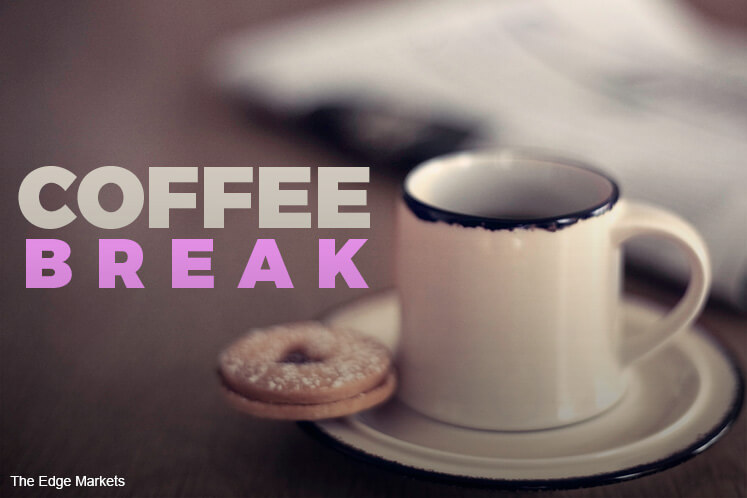 The other day, a sporty-looking red SUV caught my eye as it zoomed past us while my husband and I were deciding on lunch venue options.
"Is that a new Audi I don't know about? A new Volvo? A Japanese or Korean SUV? Whatever it is, it's a beauty," I said admiringly.
"Nope, it's the new Proton X70 and it feels like a Volvo. Believe it," my husband replied, emphasising the word Proton in case I mistook it for some foreign car.
It took me some time to stop gawking in disbelief. I was proud that Malaysia could produce such a beaut even though half the credit, to be exact, 49.9%, should go to China's Zhejiang Geely Holding Group.
Let us be reminded that these are the guys that also own Volvo. I'm sure many won't mind the association with the car brand, the cheapest model of which retails northwards of RM150,000.
Proton recently announced that sales have shot through the roof because of the X70, accelerating in May to 10,611 units — the most in 46 months.
So, two heads are certainly better than one. Mind you, this is the first vehicle to be produced since Geely acquired its Proton stake from DRB-Hicom in 2017.
Keep coming out with stunners like this, which drives like a Volvo, and Proton will be cruising from now on. But don't take my word for it since my definition of a "good" car is anything newer than the rickety, 23-year-old manual transmission BMW E36 my husband seems to be so fond of.
Should we have considered such a partnership for our national car earlier? Don't know about you, but I'm inclined towards a strong yes! If we did, we could probably have avoided the Proton Juara mini MPV, which bore a striking resemblance to a toaster on wheels. The Juara was the first Proton vehicle to have power steering but whoever drove it during the early 2000s was considered "toast" socially.
Of course, better-looking cars shouldn't be the sole reason for jumping into a partnership. One also has to think about making the business profitable and sustainable.
Proton has been loss-making for many years now and has gone through several rounds of bailouts, which have cost the taxpayers billions of ringgit over the past decade or so.
Well, better late than never. It is only common sense to find a partner that can help you achieve your goals. Where's the shame in becoming more efficient, saving a ton of money and probably avoiding similar mishaps like the Proton toaster by teaming up with people who know better?
If we stretch this partnership idea further, it might possibly work too for our national carrier, which has been causing deep distress for the government, its staff and Malaysians in general. But that's a story for another day!
With a new partner, Proton is bold enough to declare that it aims to be profitable by 2020, driven by its new models, superior after-sales services and better-built cars.
Anecdotally, there is less cringing now when the brand name is mentioned and many people I know are even considering buying a Proton for their next car.
So, even if the car maker doesn't manage to return to profitability by next year, I consider its reputation has been salvaged.
However, CEO Dr Li Chunrong, who has been toiling 72 hours a week since taking on the arduous task of transforming Proton — not to mention grappling with the inevitable politics that comes with the national car — might not feel the same way.
Anyway, I wish Proton and its partnership with Geely every success! May you continue to surprise us with beautifully built and reasonably priced cars. Also, don't forget to make your after-sales service and spare parts affordable too because, as you know, our ringgit is dismally underpowered.
May I also add, no matter how fuel-efficient they might be, please don't spend any more dough on vehicles that look like toasters.