This article first appeared in Capital, The Edge Malaysia Weekly, on June 22, 2020 - June 28, 2020.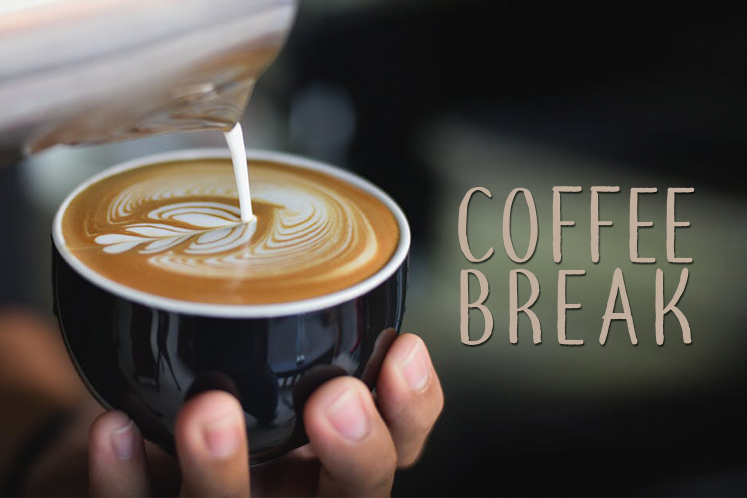 The Covid-19 pandemic has shone a light on the inverse correlation between productivity and being present in the office — well, to me at least.
The pandemic and subse­quent Movement Control Order (MCO) have demonstrated that being present in the office does not necessarily equate to being productive at work and vice versa.
Of course, it all boils down to one's job scope and deliverables but, for the purpose of this column, let's just say the job scope and deliverables can be carried out from home.
Now having laid that out, why would anyone still think that productivity is entirely correlated to physical attendance at the office — especially after the big global work-from-home (WFH) experience? It's baffling!
As economies slowly open up again, some bosses are embracing the new normal and recognising the fact that ­working from home works as long as staff are actively ­delivering and contributing to the company's bottom line.
After all, it is the output of the staff that matters, no?
Just the other day, I had a "socially distanced" WhatsApp chat with a friend, who shared an interesting observation of a colleague who is "present" in the office but "productive" in a different sense of the word.
She said the colleague would clock in at the office, sit at her workstation until late, but spend most of the time concurrently surfing Facebook, checking the latest #CutiCutiMalaysia deals online and buying stuff at a limited-­time sale on a retail platform.
The colleague is happy doing this as there is free air-conditioning and fast internet connection in the office.
The colleague may appear ­productive but I am not so sure her bosses would agree. Of course, some may point out that an employee who is working from home could be doing all that as well — and more. That is true.
This is where key performance indicators and deliverables come in.
An employee who is working from home could be churning out deliverables while another could be physically in the office and yet produce little or nothing.
To a great extent, Covid-19 has proven the WFH naysayers wrong as it has shown WFH to be totally doable — and that it can be even more productive than working at the office.
It is arguably a more efficient use of one's time too — something time-poor people truly appreciate and are grateful for.
One of the positives of the MCO is that it proves work as well as work discussions can be done remotely, thanks to technology.
It shows that employees can still be productive — or in some cases even more productive — because we can discount the kopi sessions with colleagues at the office café, chats at the water cooler and endless office meetings that lead nowhere just to show that people are working.
So which is more crucial in the workplace — the physical presence of an employee or the employee's productivity?