This article first appeared in Capital, The Edge Malaysia Weekly, on January 13, 2020 - January 19, 2020.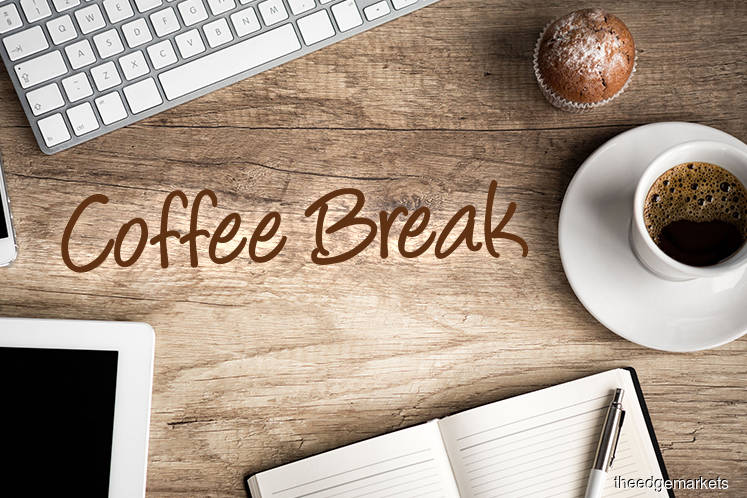 Let's face it, the internet knows you better than your family and friends, your wife, even yourself.Every morning, we wake up to tonnes of advertisements on our newsfeed. Relying on data and algorithms for information on our likes and dislikes, marketing teams can target us with their coupons, catalogues and deals.
These websites know us well enough to predict our behaviour. The model is so good that they seem to know exactly what we need and want, even before we know it.
Like it or not, we have never had so little control over our privacy and personal information, all because technology makes data collection faster and easier than ever.
That's partly because we need to ­create an account for everything online.
Booking a hotel online? Create an account.
Want food delivered? Create an account.
Need to buy a useless photo frame? Create an account.
Nowadays, to create an account online, you have to register all your information, and even worse, play a little game by typing in some words and numbers just to prove you are not a robot.
Not to mention generating (and then memorising) usernames and passwords that no one remembers. Given the choice, I'd rather write 10 articles for The Edge every week (Oh wait, I regret saying that already.)
Going back to how much the internet knows about us, certain quarters have suggested that the tech giants must be listening in on our conversations in order to tempt us with relevant ads.
Recently, a colleague of mine had an ad for Milo (the chocolate malt beverage) pop up on her phone as she was walking out of the cinema after watching Jumanji: The Next Level.
Apparently, there is a character in ­Jumanji called Milo Walker, and the other characters repeatedly call out his name during the movie. Strange coincidence? I don't know.
What I do know is that I wish my wife would pay a little bit more attention to what I say and, if possible, give me as much attention as Siri.
If my wife were the internet or social media, she would know that all I want for Valentine's Day next month is a Liverpool shirt with the FIFA World Champions gold badge on the front, and the "6" Champion's League winner badge on the sleeves.
Unfortunately, my wife doesn't know me as well as the internet. And unlike the wives of some lucky men, she doesn't usually "advise me something". That's why I still very much rely on the internet to tell me what to do. I can see that it always prioritises me.
Come to think of it, even if I did have a bossy wife who could advise me something, I doubt I could handle an intense conversation with her without raising my voice.
If my wife were to scream at me like that, I would probably holler back: "Darling, can you please shut up and go shopping? Charge it to my credit card if you want to. Just make sure it doesn't exceed my credit limit of RM3.3 million!"
Likewise, if I were so rude to my wife, she would probably tell me off and say, "Darling, can you please shut up and watch football?"