This article first appeared in Capital, The Edge Malaysia Weekly, on January 20, 2020 - January 26, 2020.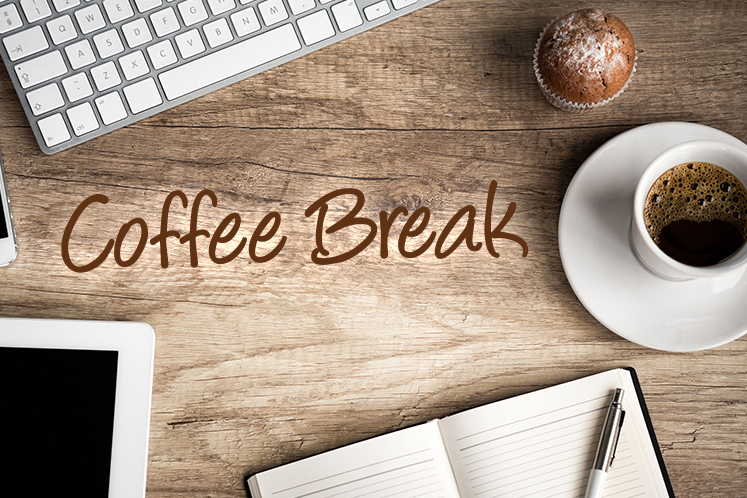 The wife is giving yours truly the silent treatment. It has been going on for three days now and it is getting quite hostile — drawers are being slammed, and the doors as well. She wanted us — as a newlywed couple — to take dance classes, part of an effort to do "fun" things together. But due to some lack of clarity, a communication blunder, the deposit for the Lion Dance classes is lost, and she is, well, silent, angry, and slamming drawers.
Maybe there should have been some clarity that it was "line" dancing and not "lion". She had mentioned bachata (don't know what that is), salsa (understood to be the finer version of pico de gallo) and lion (although she says she said line).
The TV was playing, loud, a 1995 Hindi movie called Criminal, which was inspired by the English film, The Fugitive, with a love story somehow included in the plot.
But back to our lion or line dance classes, she has yet to see the new clothes in the dresser — colourful kung fu-type pants and shoes, used for lion dancing. Methinks she may be even more upset after seeing the clothes. Anyway, a small slip of the tongue — sorry in this case a small hearing error — has put us in a bind.
Colleagues, aware of what is going on, somehow equate my predicament with that of London Biscuit Bhd, which announced an impairment of
RM363.2 million worth of receivables in the third quarter ended Sept 30, 2019, or 18% more than its entire revenue for the preceding financial year.  So much for communication?
"Lu sudah silap besar brader … line dancing, lion dance manalah sama … lu mesti kena punya," one of the more senior chaps at the office says. Tell me something I don't know.
Yours truly now has the nickname London Barrock in the office à la Indian gangsters who take the name of their stronghold or their place of origin, such as Bentong Kali or Raub Guna.
Just a few weeks ago, yours truly, London Barrock, had to explain to an ex-boss — Butterworth Shan — that when women say they love men who can cook, it does not mean men who cook idli, sambar or vade. What she wants is for you to put on an apron and make something Italian or Spanish, not get into a singlet and sarong and make mutton curry with masala tea as a digestive.
Now imagine her waiting for bistecca alla Fiorentina, or an osso buco alla Milanese, sipping on a Chianti or a Brunello, but she gets string hoppers (iddiappam if you must know) with rasam and Bru coffee (not brewed, mind you).
I doubt she will be in the mood, I had to explain to him. After hours of chatting and many examples, the ex-boss finally understood that cooking dhal or lentils or anything similar, is not considered sexy, so he was in no way a stud muffin. Maybe he's a muffin, but not a stud muffin.
With his head hanging, he walked away into the sunset, his singlet looking like it needed a wash and his sarong folded in half to expose skinny legs. Maybe I could sell him the kung fu pants and help cover those awful legs. Sigh, the perils of life.