This article first appeared in Capital, The Edge Malaysia Weekly, on September 7, 2020 - September 13, 2020.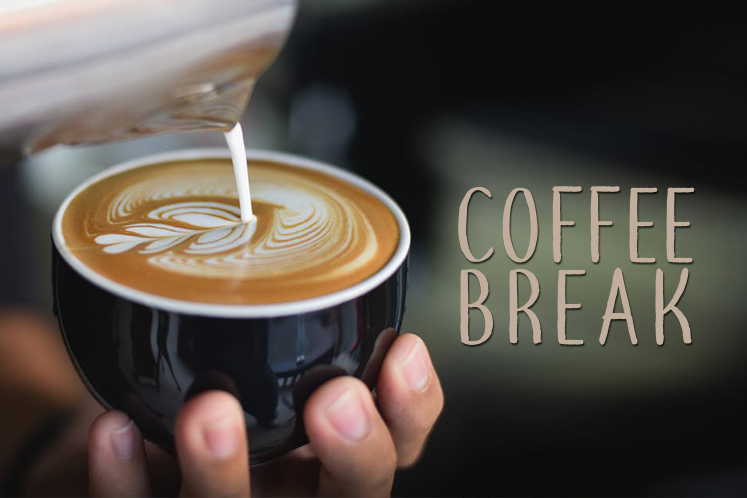 There is a new method of investing, and it's catching on fast with budding investors. It requires neither fundamental analysis nor technical analysis but it sure seems to work and has made many people very rich in a very short time.
Forget about doing the ever-so-difficult CFA, or listening to smug, young, wet-behind-the-ears analysts. Forget about PEs, DCFs, dividend discount models and sum-of-parts, or looking at the Japanese candlestick or head-and-shoulders formation and other such stuff.
This method is relatively easy and usually a pretty good bet as there is very little downside.
Just look at the most highly traded stocks daily and you are likely to spot some potential targets.
What you have to do is identify stocks that trade at say, between 5 and 10 sen, or perhaps 15 sen, then check to ensure that the companies have zero corporate governance — below zero corporate governance, if possible.
It's best if they hold their AGMs in remote areas accessible only by boat, or are dangerous to get to because the route is strewn with dangers such as crocodiles. Also, look out for companies that hold AGMs on the eve of public holidays or even ON public holidays, or any day shareholders are unlikely to attend, such as Dec 31, or one day before Chinese New Year or Hari Raya. Better yet if important decisions are made at these AGMs.
Next, look for plenty of rights issues, placements and other cash calls over the past few years, strange acquisitions that do not jive with the company's core business (if it has one), and acquisitions that fail miserably time and again.
One may wonder how the management manages to pull off such moves, but fret not, good management is not a criteria, let alone the goal, it's … Ong ah, Huat ah … at all cost.
Also, look for strange names. If it has just has three alphabets, chances are the stock is a great buy. We are not talking about the likes of Kuala Lumpur Kepong, commonly known as KLK; IOI Corp, which is derived from Industrial Oxygen Incorporated; PPB, which was previously Perlis Plantations Bhd; or DRB Hicom, derived from Diversified Resources Bhd.
Another thing to watch out for is suspicious articles in blogs claiming these companies are likely to be the beneficiaries of huge, billion-dollar contracts. Under normal circumstances, we would question how the target company — which usually does not have assets, seems unlikely to be able to raise funds, and has no expertise whatsoever in the business — could undertake such contracts.
Even the signing of vague memorandums of understanding (MoUs) can cause the companies' shares to surge, as though they had just bagged a huge, lucrative, recurring-income contract with super high margins.
An MOU, if you recall, is an agreement between two or more parties outlined in a formal document, not legally binding, but signalling the willingness of the parties to move forward with a contract. "Nothing binding" is the key here as it means no impact on the bottom line.
Usually, this will be followed by an Unusual Market Activity (UMA) query, which no one cares about anyway. Even if the company answers the UMA, no one would notice.
What do you call these strange times again — the new normal? There is nothing new or normal about what's happening in the market but we never learn, do we?