This article first appeared in Capital, The Edge Malaysia Weekly, on January 7, 2019 - January 13, 2019.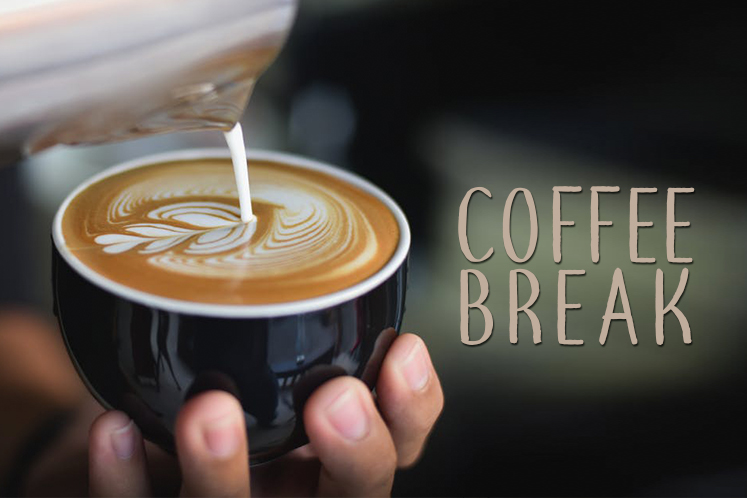 It's a brand new year, a new slate. Why not begin it by complaining?
All joking aside, 2018 was truly a momentous year for the country. It was definitely a year of two halves, with most us feeling a resigned acceptance at the start that nothing would really change.
What a difference a day makes.
As one person I met immediately after GE14 said, "Everything looks the same, but nothing is."
It is almost comforting to know that hope lives in Malaysia, given that the state of much of the world is akin to varying degrees of dumpster fire. The US still has a president who allegedly paid off porn stars, Brexit is a right mess, parts of Europe are rioting and on fire, and climate change reared its ugly head more than a few times.
However, as the euphoria of May 9 continues to fade, the Pakatan Harapan government as well as Malaysians have to do some soul- searching. Hence, it is important to remember the lessons that GE14 taught us, and what to carry on into the New Year.
I certainly feel it will be more effective than making New Year's resolutions because we have done it, so it is a simple case of remembering how we felt doing it.
Beyond GE14 giving us the freedom to speak our mind, we should remember that when the odds seemed insurmountable, it brought out the best of us. Let us never forget the stories of carpooling, fundraising and networks of complete strangers helping each other so that everyone could vote.
If anything, it proved that when the chips are down, we are more than capable of putting aside our petty differences — a lesson we should all bear in mind as infighting in the government continues to garner headlines.
However, in this age of instant gratification, it is easy to forget that real change takes some time. I mean, it took me two years to remember who everyone was on Game of Thrones, and I am still not sure who is together with whose cousin.
In that vein, one other thing that GE14 taught us, or more accurately, restored in us, was trust in the government machine. That despite the gerrymandering, "fake news" law and mid-week voting, the voice of the people were still heard at the end.
It is this trust we need to keep holding on to when ex-PM Datuk Seri Najib Razak, his wife Datin Seri Rosmah Mansor and a whole coterie of politicians and ex-aides head to court later this year. Holding on to that belief in a legal system that many had seen as broken will go a long way towards mending perceptions.
The important thing to remember is that when the cracks start to show, there will always be those waiting in the wings waiting to swoop in and turn us back into the Malaysia of the past few decades.
As Avenger and all-around good guy Steve Rogers, aka Captain America, said in Avengers: Endgame: "It has to work. Because I don't know what I am going to do if it doesn't."
And most of us are optimistic because, of all the things that Malaysians have gained or lost last year, one emotion is palpable — hope. We are allowed to hope once again.
Save by subscribing to us for your print and/or digital copy.
P/S: The Edge is also available on Apple's AppStore and Androids' Google Play.