This article first appeared in Capital, The Edge Malaysia Weekly, on June 11, 2018 - June 17, 2018.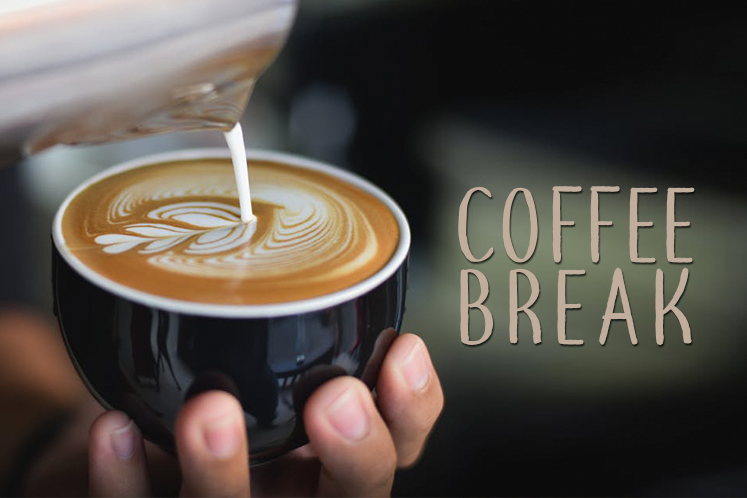 Fresh off the 14th general election, Lembah Pantai Member of Parliament Fahmi Fadzil is pushing for Bangsar South to revert to its original name, Kampung Kerinchi.
It could be a watershed moment for Malaysian property developers.
Here's a tried-and-tested branding strategy in recent years — instead of just having a great project name, you could rebrand the address to increase its level of prestige.
Doing this helps your marketing, which drives up sales. Some developers attest that a prestigious address also improves your property value.
It's like calling that 20-year-old Proton Saga that you are restoring gradually and perpetually a "classic vintage" car to justify paying the mechanic.
That is how Segambut Dalam is now North Kiara, riding on the Mont'Kiara address.
Bukit Beruntung? Rawang North. Dengkil? No, that's just south of Cyberjaya so … Cybersouth. If Bangi gains prestige in the next decade or so, it may conquer Dengkil and turn that into Bangi West, which may sound just as nice as Sentul West.
Parts of Seri Kembangan is now Puchong South — except that the Tenaga Nasional Bhd bill will say Seri Kembangan regardless.
It is like a strange territorial war with gangs fighting for territory.
Imagine being a cartographer in urban Malaysia. You could keep busy just remapping one district every time someone launches a new project and renames a place.
Why, some say even Seremban now counts as Puchong South because everything between Kuala Lumpur and Johor is now Kuala Lumpur South. At least the claim is not geographically wrong. Unlike this project called Damansara West — which is actually somewhere in Subang.
So, now that politicians are looking to reverse some of these strategic value-adding rebranding of places, how will it impact property values?
Some believe the inherent value of a good location will prevail, but market observers still expect some impact on subsale pricing.
It is a risk unlike any Malaysian developers have seen before. Call it a "de-branding risk".
At least property analysts will finally have something to analyse in the current market conditions.
To be fair, one could argue that developers are just following the authorities' lead.
Recall that before the GE14, the redelineation exercise ended up "rebranding" some areas into having a more affluent name.
For example, some parts of what used to be Selayang are now voting under the Damansara name. Guess where Fahmi Fadzil is contesting in for GE15?
Damansara is a classic example. There is the real Damansara, there is Damansara Perdana, Kota Damansara, Mutiara Damansara, Damansara Damai … and yes, Damansara West is coming up.
Of course, any proper Damansara-something resident knows that the only way to tell people where you live is to whisper the "Kota" or "Mutiara" slowly before stressing the "Damansara" bit loudly and smugly.
It has become so bad that the fact so many Damansaras exist has become a selling point on its own.
The best example? Who can forget that one development where the tagline reads "Really Damansara. Where it is Damansara by name and location." (Ouch.)
And there were also cases where the strategic rebranding of places was done to avoid awkward insinuations.
Remember Batang Berjuntai, now called Bestari Jaya? Well, newsflash — if you think Batang Berjuntai is bad, what about the prime location of Puchong?
In the old Sarawakian Malay dialect, the pronunciation of "Puchong" is similar to the word for the male organ. Not many know this — except for the 50 million or so Sarawakians working in the Klang Valley right now, of course.
So how?
Really, the best way forward is to just stop this nonsensical rebranding of places. Let's just stick to location, location, location — and let the location sell itself.
Save by subscribing to us for your print and/or digital copy.
P/S: The Edge is also available on Apple's AppStore and Androids' Google Play.