This article first appeared in Capital, The Edge Malaysia Weekly, on October 12, 2020 - October 18, 2020.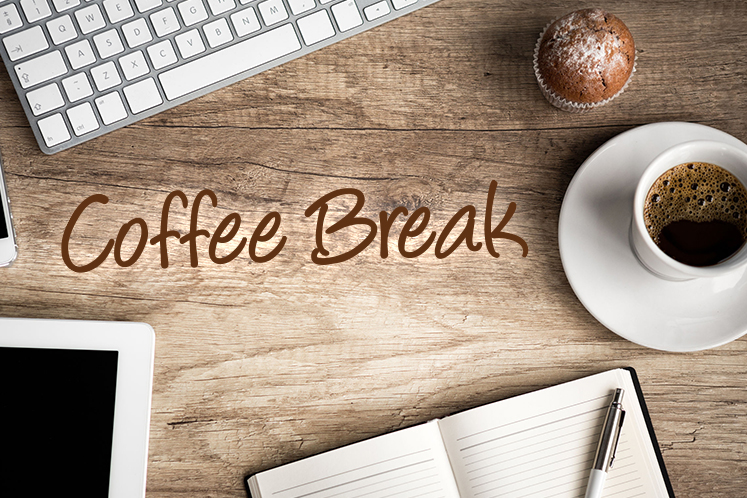 I woke up a dear friend when I called late Saturday and made him think, thanks to this fascinating piece of news: a US-based investment bank is looking to turn airline frequent flyer and hotel loyalty points into a new asset class that can be traded among investors or exchanged for cash.
In the US — where airlines have been raising cash from partner banks that buy miles to reward credit card customers — the new asset class would open that door to other investors, the report said.
"Is that airline QE?" I asked, referring to the massive money printing by central banks known as quantitative easing.
Airlines can, in theory, "print" or create any number of loyalty points they like, exercise some control over the pricing of plane tickets and frequency of flights, and choose to periodically devalue those frequent flyer points. For it to work, enough people need to value those loyalty points.
Since it was late Saturday night, the conversation naturally veered towards the more down-to-earth question of whether I should convert my credit card points into cash vouchers for groceries instead of frequent flyer miles.
After all, any sort of meaningful plane trip might not be possible for another year.Cash for groceries and food today may turn out to be better than the hope that one has sufficient points for a return Business Class ticket to anywhere two years down the road.
I then posed this question: "But what if the banks send physical cash vouchers instead of virtual ones, just like all those wasted supermarket vouchers with short usage windows that need me to be physically present at the store to use them?"
No, that was not the cue for my friend to say good night and hang up. I did eventually let him sleep, of course, wishing him dreams of real travel adventures instead of a pretend in-flight experience in the laundry room.
It was probably creativity, and, possibly love for one's more desperate partners that led to the creation of those widely shared videos of people recreating the in-flight experience using iPads inside a washing machine to make it seem like an airplane window view — complete with champagne and in-flight chef on demand.
Up north, beyond the Malaysian border, it is heartening to read that Thai Airways is selling some THB10 million (RM1.3 million) worth of patong-go or deep-fried dough every month in Bangkok and Chiang Mai. That was enough for the airline, which has filed for bankruptcy and has been granted court approval for debt restructuring, to consider franchising those dough sticks that cost THB50 (RM6.60) per box of three with dipping sauce.
In September, the Thai airline, which has grounded most of its planes amid the pandemic, turned the cafeteria at its Bangkok headquarters into an airline-themed restaurant, decorated with plane parts and seats. Greeting the diners — who do not need to buy an air ticket or take a flight to nowhere — are cabin crew in full uniform. The outlet reportedly serves about 2,000 airplane meals a day.
While these food ventures cannot possibly cover all its losses from the pandemic, the airline should be commended for using available resources to generate some income.
That's the same spirit shown by the folks at Kuala Lumpur City Hall's (DBKL) Projek Perumahan Rakyat (PPR) low-cost flats recently when they told researchers that they want to be equipped with tools to earn a better income and stand on their own feet. They would rather have simple things such as a site and equipment to sell burgers, rather than cash handouts that are not sustainable for the long haul.
That undying spirit, coupled with the boundless creativity shown by many Malaysians on social media, would likely be the defining factor in determining how fast the country's economy can emerge from the pandemic. Sizeable government stimulus and investment from the private sector will certainly be essential but at the end of the day, it is always people who make the difference. Even if it is desperation rather than ingenuity that leads to out-of-the-box solutions, this crisis will truly be a curse if we are none the better for the experience.