This article first appeared in Capital, The Edge Malaysia Weekly, on April 30, 2018 - May 06, 2018.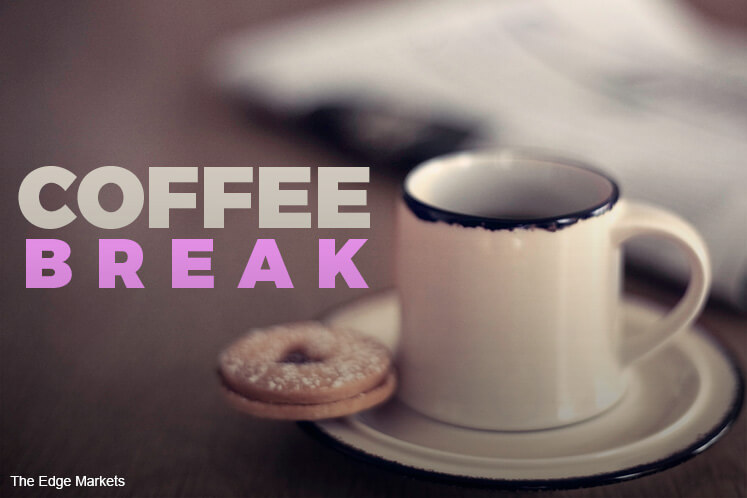 Dear EC chairman,
First and foremost, I would like to express my sincere gratitude to you for your dedication and hard work.
My social status has probably been upgraded after the EC's redelineation exercise. People are likely to think that I belong to the top 20 (T20) income group, definitely not the bottom 40, whenever I mention the constituency I am going to vote in on May 9 — Damansara, a rich man's area.
Many voters are upset as they see the redelineation of electoral boundaries as gerrymandering. But not me. The side of Selayang where I live is now part of the Damansara constituency. So, why should I be unhappy?
The redelineation met with criticism, although parliament had approved it. Everything was above board. It must be tough for you, Chairman.
Being a journalist, I understand how difficult it is to please everyone. In our case, the opposition always complains that we are not critical enough of the ruling party, which, in turn, has labelled us as anti-government and always highlighting negative news.
We are the fourth estate. We have to be independent; we don't take sides. We are just like you, striving to be independent. (By the way, how do you pick polling dates?)
Under the redelineation of electoral constituencies, parts of Selayang will be absorbed by the parliamentary constituency of Damansara (P106), which was previously known as Petaling Jaya Utara. Tony Pua was its MP.
I grew up in Selayang, and I have lived there for more than 20 years.
Honestly, I don't quite understand how the EC decided that I should vote in the Damansara constituency. Does this have to do with the racial composition of voters in Selayang, Chairman? All I know is that in the last poll, 45.1% of Selayang's voters were Malay, 36.1% were Chinese and 17.2% were Indian.
Whatever the reason, I should be grateful to you, Chairman. I am living in Damansara now… it's a dream come true to be among the T20. Will this help boost the price of my parents' house?
But wait a minute! Will that also mean that I need to pay more for a property near my parents' home after I have started my own family? This is probably the price I will have to pay for my "Damansara status". I hope there won't be any other "hidden costs" for me because of the redelineation.
Anyway, now that I am from Damansara, who will dare look down on me? No one will give me a weird look whenever I tell them I am from Selayang, as if it is a backwater.
Once again, thank you, Chairman, for acknowledging me as a resident of Damansara (although I still like Selayang).
Yours faithfully,
JT Liew
Dear future MP of Damansara,
Will you be visiting Selayang? I mean the part of Selayang that is in Damansara now. I want to treat you to breakfast at my favourite spot and have a good chat with you.
I want to share with you the problems that Selayang residents are facing, including the traffic jam on Jalan Kuching and MRR2 during the rush hours.
Yes, I know you are a busy man because Damansara will now have more than 150,000 voters — one of the largest constituencies in the country.
Some people say it is too big for just one MP to manage. But when you get the mandate, please don't neglect us in Selayang. I'm eagerly awaiting the chance to see how you turn Selayang into Damansara. Thank you.
Regards,
JT Liew
Save by subscribing to us for your print and/or digital copy.
P/S: The Edge is also available on Apple's AppStore and Androids' Google Play.