This article first appeared in Capital, The Edge Malaysia Weekly, on January 29, 2018 - February 04, 2018.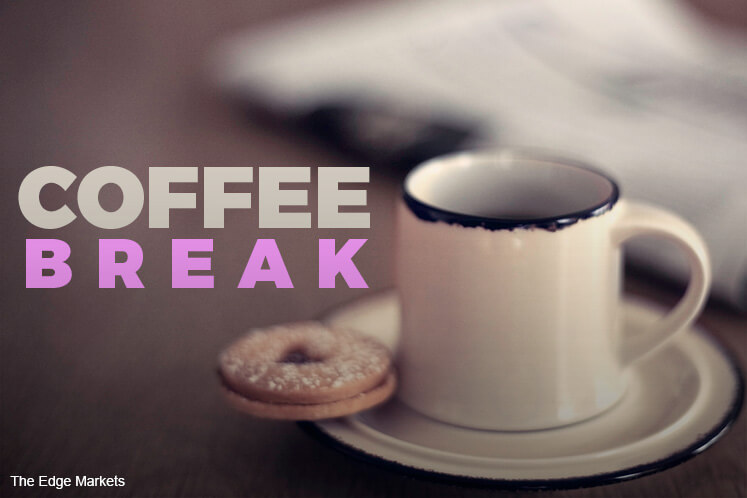 February will soon be upon us, folks, and that alone is enough reason for those of us who are employees to dance a little jig.
The shortest month of the year serves up three public holidays this time around — Federal Territory Day and two days for the Lunar New Year — which, for many, will result in just 17 days of work.
As one colleague puts it, what's there not to be happy about when you are getting a full salary for just 17 or 18 days of work?
Indeed, February's bounties to the average employee are unrivalled, even without taking into account the collection of ang pow packets mid-month for some.
But wait, can you already hear the groans from employers all around? "There goes productivity … the staff will be in holiday mood before and after the holidays, some more got Valentine's Day to add to the distraction. How to meet annual targets and budget like that?!"
And then, there is the argument that too many holidays can have an adverse effect on the economy.
But here's the thing — do fewer working days in a month really lead to less productivity? Doesn't it just mean that companies have to plan ahead to achieve the same result?
One can understand that there are disruptions if there are unplanned public holidays. Remember the reaction last year when the prime minister declared Sept 4 a public holiday to celebrate Malaysia's strong performance in the 29th SEA Games?
While most of the country cheered, the realists out there spelled out the implications. Top Glove Bhd chairman Lim Wee Chai was quoted in a local daily as saying that the unplanned holiday would be costly for industries. "The estimated salary cost for one additional public holiday in Malaysia is about RM1.5 billion per day. An unplanned or ad hoc public holiday is disruptive for business," he lamented.
Others simply lambasted the prime minister's move as one to win the people's favour. It may have been, but hey, it wouldn't be the first time in history that politicians did that!
Who can forget last April, when British Labour Party leader Jeremy Corbyn tried to woo voters by saying the UK would get four new bank holidays — on the patron saint's day of England, Scotland, Wales and Northern Ireland respectively — if the party won?
To be sure, not all businesses will suffer in February. Beer and soft drink companies, for example, will want to milk February as they look to get their best monthly sales on the back of Chinese New Year.
It should really be pointed out that contrary to popular belief, Malaysia does not top the list of countries with the most public holidays. That title, according to wego.com, belongs to India, which has 21 days off a year.
Interestingly, it is Mexico that works the most days of all nations, having a measly seven days off a year. Our hearts go out to the Mexicans, especially since they already struggle to break free from the unfair stereotype of being lazy, thanks in part to US President Donald Trump's sweeping statements about them.
At the end of the day, what the Malaysia Productivity Corporation chief says makes plenty of sense, at least to holiday-chasers like me — productivity does not suffer because employees get more public holidays. If employers plan well, there will be no wastage or disruption.
On that note, let the worker bees have a good February!
Save by subscribing to us for your print and/or digital copy.
P/S: The Edge is also available on Apple's AppStore and Androids' Google Play.