This article first appeared in Capital, The Edge Malaysia Weekly, on October 16, 2017 - October 22, 2017.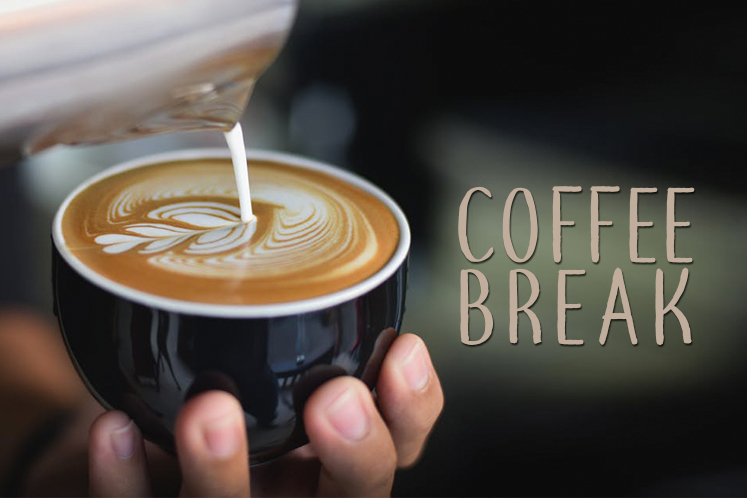 Every now and then, we come across an article on the rise in the number of bankrupts and often, the finger is pointed at "evil" credit cards.
Bankruptcy cases often appear in the media after a question-and-answer session during a parliamentary sitting. And when the latest insolvency data is shared, bankruptcy becomes a hot topic — for about a week or so. The issue then subsides until the next report emerges, and it once again goes through the "lather, rinse, repeat" cycle.
If you are thinking this is yet another educational piece on how to avoid credit card debt, it isn't. Instead, let's look at how you can make credit card spending work for you.
Bank Negara Malaysia's monthly statistics for August 2017 show a record high of 9.6 million credit cards in circulation. Of this, 8.6 million are held by principal cardholders, with the remainder being supplementary cards. Close to half are reportedly good paymasters. I'd like to think I belong in that category (touch wood): I settle my bill in full and on time and don't make cash withdrawals with my credit card. Although, God forbid, I am tempted to do just that now that I am forced to remember my pin number.
What I like about credit cards — and have benefitted the most from — are the points awarded when you use them, which can be converted into air miles to enjoy free flights.
A CEO of a listed company (no, I can't name him) used to charge all company overheads — from entertainment and utility bills to quit rent and assessments — to the management's personal credit cards. The points amassed were converted to air miles, which were then used for business trips. He managed to offset the cost of multiple short trips and made at least four business-class trips annually to London, for free. I confess I was excited to meet a kindred accumulator of points — and a CEO to boot.
I endeavour — to the point of obsession, some say — to get the most bang (read: points) for my buck and fly for next to nothing as often as possible, preferably on business class. I use plastic money wherever it is accepted. I yearn to earn more points, fast! So, while others are mulling over what they hope to see in Budget 2018, here is my wish list of what credit cards should offer.
More Malaysian credit cards should offer points/air miles upon signing up. Even better would be bonus points on each anniversary of registering for a card.
Credit cards should offer points for hotel stays, and allow points to be converted into hotel stays. Several credit cards in the US provide Marriott points when you sign up. Why not introduce a co-branded hotel credit card?
Most Malaysian credit cards are affiliated with Malaysia Airlines' Enrich programme, while others allow conversion of points into Singapore Airlines' Krisflyer and Cathay Pacific's Asia Miles. Why not expand the benefits to include the loyalty programmes of other airlines?
Wouldn't it be wonderful if we could pay monthly housing or car instalments via our credit cards? I admit this is an almost impossible request but one can always dream. And what about monthly income tax deductions?
Effective from June, the Enrich miles requirement for a business class ticket has almost doubled. If only the issuing banks would take cognisance of this and give more for every ringgit spent to be on par with the changes in the Enrich programme. Alternatively, air miles conversion can be made more attractive.
I am all the more determined to look for the ultimate credit card now that I have seen how collecting points has worked for me. Is there a perfect credit card out there?