This article first appeared in Capital, The Edge Malaysia Weekly, on March 16, 2020 - March 22, 2020.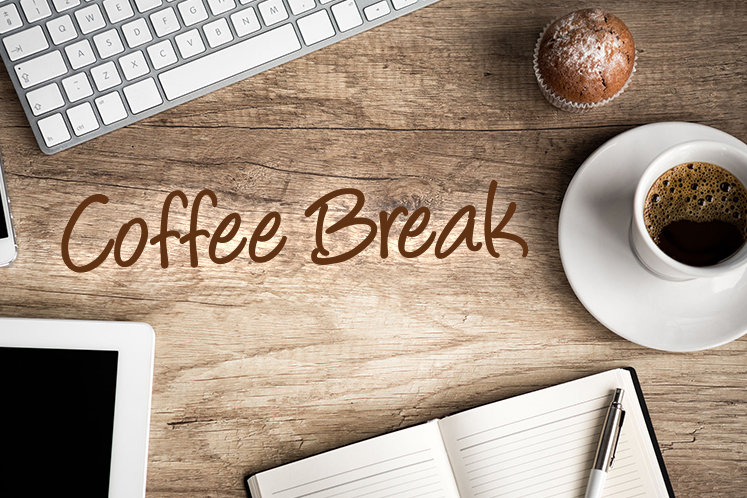 Coffee buddies, civil servant Encik Labu and retiree Captain Labi, are discussing the spread of Covid-19. They believe they know how to help nip it in the bud and benefit the country.
Labu: I am anxious about the sudden increase in the number of patients who have tested positive for Covid-19. From just 22 patients on Feb 27, we now have well over 150 in just two weeks.
Labi: Yes, we can take all the precautionary measures. But unless we wear something like a hazmat suit to get about, can we be really safe?
Labu: What's worse, currency notes could be contributing to the spread. A Business Insider article last week, quoting a World Health Organization representative, said people "should wash their hands or use a hand sanitiser after handling money, especially if they are about to eat or before handling food".
Labi: You are right. CNN reported that the People's Bank of China was "deep cleaning and destroying" potentially infected cash and Bloomberg reported that as a precautionary measure, the US Federal Reserve is imposing a minimum 7 to 10 day quarantine on physical US currency it receives from Asia before processing it. This has become a real concern.
Maybe Malaysia too should take action and "destroy" the currencies. Let us say we decide to not just remove and burn the RM100 and RM50 notes in the market for hygiene purposes, but to also declare that the bills are no longer legal tender and introduce new notes into the market.
Labu: You mean like what India's prime minister Narendra Modi did a few years ago? If I recall correctly, he withdrew high-value currency notes from the financial system overnight to invalidate the old paper currency as part of a crackdown on corruption and illegal cash holdings.
Labi: Yes. Imagine what would happen? It has to be declared "worthless" within a few hours. People should only be allowed to deposit a fixed sum into their account each day for a couple of months to "convert" these currencies. Modi even kept his plan a secret from his Cabinet until it was announced. So if the politician was corrupt, he would be caught too. India gave its citizens a 50-day deadline to turn in their INR500 and INR1,000 notes to banks in exchange for new notes.
The corrupt, who may have been hoarding a stash of cash, would be caught off guard. Money "earned" by the corrupt, criminals, tax evaders and even terrorists would be worthless as they would be too afraid to exchange their huge piles of old bills for new ones as this would alert the authorities. So, in the end, they would end up holding worthless bills.
Labu: So you are saying, first we may be helping to get rid of the virus and secondly, get rid of the ill-gotten gains as well. But if the directive comes in so suddenly, wouldn't businesses be affected? And what about the poor?
Labi: Yes, possibly. But e-wallets are getting popular. I am sure that many have signed up for an e-wallet after the government said it would give individuals who qualify for it RM30 each. In January, the government said it wanted to increase the number of digital users to 15 million as part of its goal to make Malaysia a cashless society. Then finance minister Lim Guan Eng said it would help promote efficiency and transparency. We already had eight million digital payment subscribers before the e-Tunai Rakyat initiative was launched and, by now, we should have more.
Labu: Ahh, so, thirdly we encourage or force people to download an e-wallet application on their phone to make their payments.
Labi: You see what I am getting at? So, not only do the number of e-wallet users increase, but by going cashless, we may also stop the spread of the virus!
Labu: Yes!
Labi: Let's hope someone is thinking like us and makes this happen.
Labu: (Walks to the cashier). Do you accept Boost, GrabPay, Fave, QR Pay? Any e-payment option?