This article first appeared in Capital, The Edge Malaysia Weekly, on November 25, 2019 - December 01, 2019.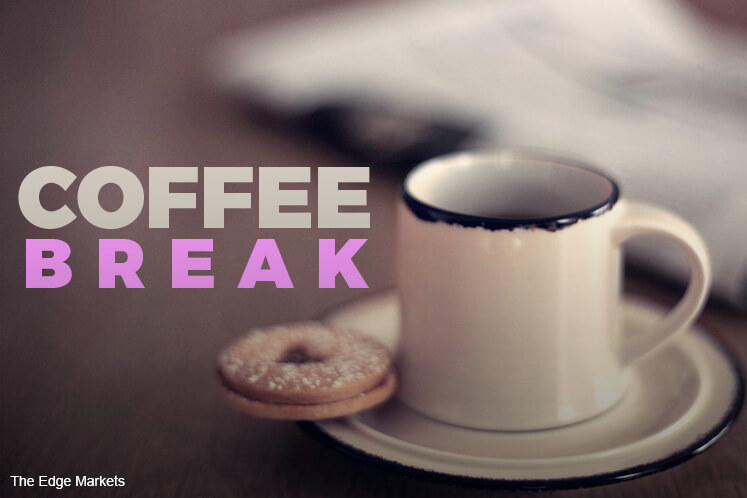 So, a Cabinet reshuffle could be on the cards 18 months after that historic 14th general election — a bit of a tired phrase by now, isn't it? — that ushered in our first ever change in federal government.
By now, all this politicking is really wearing me down and I imagine a good number of you are feeling the fatigue too. It's like watching a never-ending political drama series that just doesn't know how to wrap up the plot.
I mean, if we wanted political drama, we could just watch TV, right? The storyline is probably better minus the anxiety because hey, our futures don't ride on the ending.
That's why yours truly has been getting the urge to scroll through interesting Netflix titles while on the train to look for political dramas every time a political news story flashes through my social media feed.
But honestly, there is only one title that is really in contention for my preciously fickle attention: House of Cards, which I watched religiously for the first three seasons but not for the latter three.
If you haven't watched it, here's a free, unsponsored plug on why it's worth considering (spoiler alert). Who knows, it may be a fresh change from the political narrative unfolding in real life here at home.
The series centres on an ambitious politician named Frank who is married to a politically ambitious wife. It starts off with a newly elected president breaking a promise to appoint the politician to a prestigious, powerful position in his administration.
Naturally, the politician is angry and vengeful over the betrayed promise as he had worked hard during the presidential campaign, although he remains gracious and smiling in public.
He then begins forging a political journey to ascend into positions of power that ultimately sees him appointed deputy president.
Then, he engineers a political hara-kiri of the incumbent, leaving himself to rise into the presidency. Along the way, there is murder, scheming, manipulation and even bisexual relationships galore.
But then the real fight begins. As political rivals wise up to his manipulative ways, it becomes more and more difficult for the politician to get his way.
And blatantly obvious to the public is how the careers of his political competitors tend to be finished off by way of scandals engineered to attack their character and destroy their credibility.
As pressure mounts on the outside, internal cracks also appear between the politician and his wife, who also wants to rise politically. (She ends up as the country's No 2  at some point.)
Fighting to defend his position of power, the politician embarks on an ambitious programme designed to subsidise employment for citizens, aiming to create jobs so that voters will like him.
There were also some moments where a terrorism-linked threat emerges, which leads to public outrage and fear — naturally manipulated to good effect to round up support for the incumbent leadership.
The biggest twist, however, is in real life. The actor who plays the politician was embroiled in allegations of same-sex sexual assault, which led to him being dropped as the lead character.
In his place, the wife rose to prominence. In the series, the disappearance of the politician was explained by him apparently being sent to jail in between seasons.
There you go — a pretty interesting political landscape in the series, isn't it? So very different from real-life politics here in Malaysia.