This article first appeared in Capital, The Edge Malaysia Weekly, on July 2, 2018 - July 08, 2018.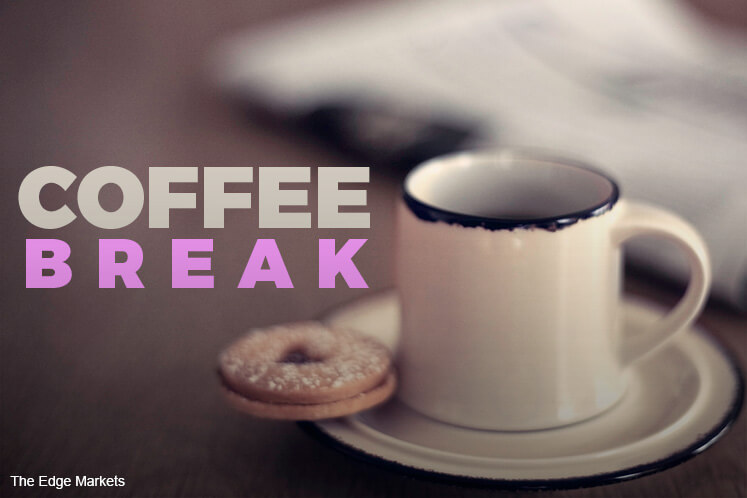 I work all night, I work all day, to pay the bills I have to pay
Ain't it sad
And still there never seems to be a single penny left for me
Remember that old classic by ABBA? It's a song Malaysians can relate to these days more than ever.
Two months after that fateful day in May, the euphoria (or horror, depending on your political leanings) is fading.
Reality is now sinking back in — especially the fact that many Malaysians still have to make a living, pay bills, feed their families and pay taxes (if they even make enough to qualify).
But at least there is hope for the many Malaysians still hoping for their big break in life (like yours truly).
We have now seen how we can reach billionaire status without doing illegal things or building a humongous multi-national business.
In my dreams I have a plan
If I got me a wealthy man
I wouldn't have to work at all, I'd fool around and have a ball
 
Turns out all these people getting rich by riding on political connections to get plum contracts have been doing it wrong all these while.
Here's an easier way: Just get really good, really rich friends who will shower you with really expensive gifts regularly.
Over time, the value of these gifts will accumulate and you can even liquidate some for cash if you need rojak money.
Like intricate Persian rugs? Charm a few carpet dealers. Love Rolexes? Golf with a few billionaire horology enthusiasts.
Or if you prefer rare handbags, chat up some rich people who do high-end retailing (or financiers with retailer friends).
(If you have a taste for the glamour of public office and perks like government jets though, that requires a different approach altogether.)
A man like that is hard to find but I can't get him off my mind
Ain't it sad
And if he happens to be free I bet he wouldn't fancy me
But a word to the wise: you may want to have a diversification strategy in place. Having too many generous friends in the same circles can be awkward.
Like, can you imagine having 423 pieces of luxury watches? That's like remembering to wear a different watch a day for 14 months or so.
Because not using a gift risks offending your generous friends. That's a big no-no if your grand plan is to keep the gifts coming.
You could even end up with 567 handbags, thousands of different jewellery pieces or 234 pairs of cool, macho shades.
Aha aha
All the things I could do
If I had a little money
It's a rich man's world
So consider engaging an asset-tracking solutions provider to manage mundane things like asset utilisation rate and maintenance schedules. Some may accept luxury goods as payment in kind.
Better yet, just ask your friends to confirm what gifts you prefer before they actually buy it for you to avoid this situation.
There are many luxurious essentials in life that are commonly overlooked when gift-hunting.
For example, a considerate friend may give you a humongous warehouse downtown to store all your gifts.
That way, you won't need multiple homes to keep them in. It's also easier to keep track of how much jewellery your wife has.
Here's a question though. Are non-cash gifts taxable? I don't know, but better be safe by asking for declaration letters from your friends whenever they shower you with gifts.
Maybe tax consultants know the answer. Make friends with them. They won't give you custom-made handbags but they'll come in handy if the taxman wants to be your bestie too.
Of course, all this is easier said than done. Most of us would not even know where to start looking for generous BFFs with gift-giving hobbies.
Wouldn't it be nice if we had a real-life example to emulate?
Money, money, money
Must be funny
In the rich man's world
Save by subscribing to us for your print and/or digital copy.
P/S: The Edge is also available on Apple's AppStore and Androids' Google Play.