This article first appeared in Capital, The Edge Malaysia Weekly, on September 9, 2019 - September 15, 2019.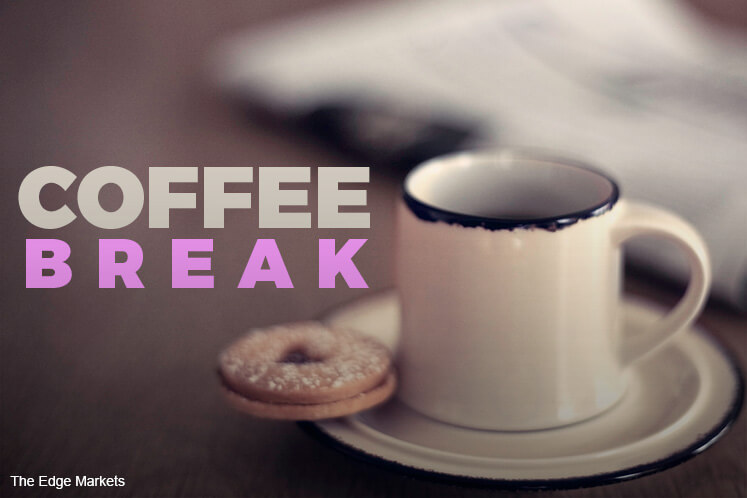 This Friday (Sept 13), Chinese communities around the world will celebrate the romantic reunion of the beautiful goddess of the moon, Chang'e, and her mortal husband, Hou Yi — an archer best known for shooting down nine suns and saving the earth. No kidding.
In Chinese folklore, the star-crossed lovers are forced to separate as punishment for Chang'e having stolen her husband's elixir of immortality. It is only on the 15th day of the eighth lunar month each year, when the moon is at its brightest and fullest, that the Chinese Romeo and Juliet get to cross the Milky Way and meet in the middle. Yeah, what better way to instil proper values and moral standards in children than to scare them.
This year, the celebration came two months earlier in Malaysia. Restaurants and hotels had started selling mooncakes in July. And each year, these delicacies come in boxes fancier than those the year before, as major restaurateurs look to outdo each other through outward appearance rather than the inner (mooncake) self. Presented in the past in pretty patterned paper or metal boxes, these pastries are now available in fancy four-tier tiffin carriers, with a teapot and teacups or bowls and chopsticks to boot.
But like everything else, these pretty mooncakes come with a higher price tag and, in some cases, are smaller. Here's where we run the risk of getting lost in the plethora of choices and forgetting that the taste of the pastries is more important than the packaging itself. Still, when it comes to marketing, we all know that packaging plays a crucial role in the image of a product and in influencing consumer decisions.
Take Petaling Street, for example. Also known as Chinatown, it was losing its charm to modernisation and foreign traders as the new generation were not interested in carrying on the businesses that were once operated mainly by the Chinese. But in recent years, the area has seen a revival of sorts with the mushrooming of chic cafés, which draw their inspiration from yesteryear. One of the back alleys in Chinatown now also offers Instagram-worthy photo opportunities. After the latest makeover, people are coming back.
When it comes to "packaging" and marketing a country's tourism destinations, Singapore stands out. While the island state may not be blessed with natural attractions like those in Malaysia, it is able to attract tourists from all over the world. If you want some greenery in Singapore, there is the Botanic Gardens. Waterfall? No problem. The city state has created the world's tallest indoor waterfall in Jewel Changi Airport.
While we have certain advantages in terms of natural tourism products, we sometimes cannot help but to compare ourselves against our other neighbours such as Thailand and Indonesia, which have an abundance of natural resources. One might think that we cannot stop beating ourselves up.
It is the same with everything else. How you attract people depends on how you portray yourself. South Koreans, for example, are widely known to place a great emphasis on beauty. A poll conducted by BBC shows that about 50% or higher of women in their twenties there could have had work done on them. But just because a lot of people do it does not mean it is okay. Beauty is subjective. One can look beautiful but remain unattractive if he or she has low emotional intelligence or lack soft skills.
As far back as the 1960s, The Temptations had already advised us about beauty being only skin deep. The US band sang that, "she may be fine on the outside … but so untrue on the inside". Then again, that is probably not a good example because most may not have heard of the group. Okay, let's take a look at Ed Sheeran's latest hit. He and Khalid crooned, "Inside the world of beautiful people … Prenups and broken homes. Surrounded, but still alone … That's not who we are."
So, while we may admire the celebrities who seem to have it all, we need to remember that this is probably thanks to good image building. The sooner we realise this, the happier we shall be.