This article first appeared in Capital, The Edge Malaysia Weekly, on August 10, 2020 - August 16, 2020.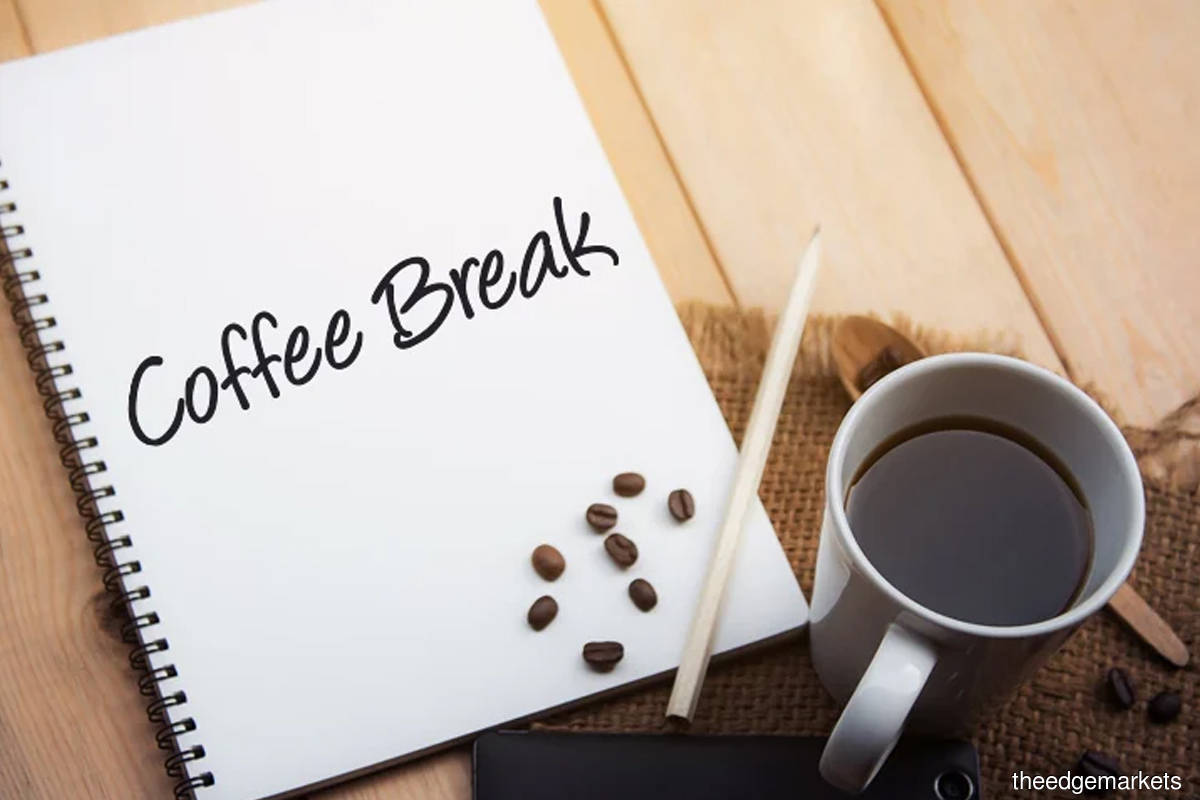 The economy has been in bad shape since the Covid-19 outbreak, with many losing their jobs or having to take a pay cut. Businesses are grappling with the challenging business environment, with quite a number forced to shut down.
But for another group of people, times are crazy good. They don't have to worry about their livelihoods or being retrenched. All they have to do is to monitor the stock market and put in their orders daily. If they are lucky, they can make a few thousand ringgit in just a few minutes.
This is something we haven't experienced for years. Opportunities appear to be everywhere given the soaring market liquidity, and trading volumes which have reached stratospheric levels seem to be defying gravity.
The stock market seems ripe for the picking — provided you have some investment capital.
An investor shared on an investment blog that he had raked in over RM100,000 in the current glove rally. Wow! What a wonderful fortune!
A friend bought into all the eight glove counters — why stop at one when you can buy all eight — and has earned the equivalent of a few months' salary.
Apart from the eight stocks — Top Glove Corp Bhd, Supermax Corp Bhd, Hartalega Holdings Bhd, Kossan Rubber Industries Bhd, Rubberex Corp (M) Bhd, Careplus Group Bhd, Comfort Gloves Bhd and Adventa Bhd — other healthcare or Covid-19-related counters are also rocketing to higher and higher peaks.
The most asked question this week is, which stocks will hit limit up (again) next?
Many investors pay a huge sum of money to attend share trading courses, but can we apply the lessons to the current market condition? Yes and no.
Stocks can act crazy and go beyond fundamentals by a long shot. You have to admit that in certain cases, fundamental analysis (to determine whether a stock is overvalued or undervalued) is no longer applicable.
Instead, market psychology and buying momentum are key. A stock will remain "dead" if there is no strong support from the so-called big funds.
Most of the time — particularly when the market is so heated like the present — retail investors take the lead from the funds and merely follow suit. A bit like sheep perhaps, but for now, wealthier than those sitting on the sidelines.
More hesitant investors fear a trap, as the bull will only run if the big funds continue to participate in the race.
Of course, it won't be a "smooth sailing" rally as small and big corrections will happen along the way and prompt investors to sell their shares on fears that a downturn has started.
In other words, expect your confidence in your shareholdings to be tested.
In this unusual market, you would also have noticed that the investment mantra of "buy low, sell high" no longer applies as it has been replaced by "buy high and sell higher" — at least in the healthcare and technology sectors, where the mania has continued unabated.
In the end, it is just about the right timing, strategy and tactic. Pick a few stocks for daily monitoring and try to track their movements for hints of the next direction.
Given low interest rates and ample liquidity, investor interest in the stock market is likely to remain elevated.
While we all know it is a game of musical chairs, some of us just can't resist the temptation. Fingers crossed, the vibrant market will remain vibrant for a long while, if not forever. Good luck and every success in the stock market!
Disclaimer: Past performance is not indicative of future results. Make sure you have done your risk assessment before clicking "buy".