This article first appeared in The Edge Malaysia Weekly, on May 6, 2019 - May 12, 2019.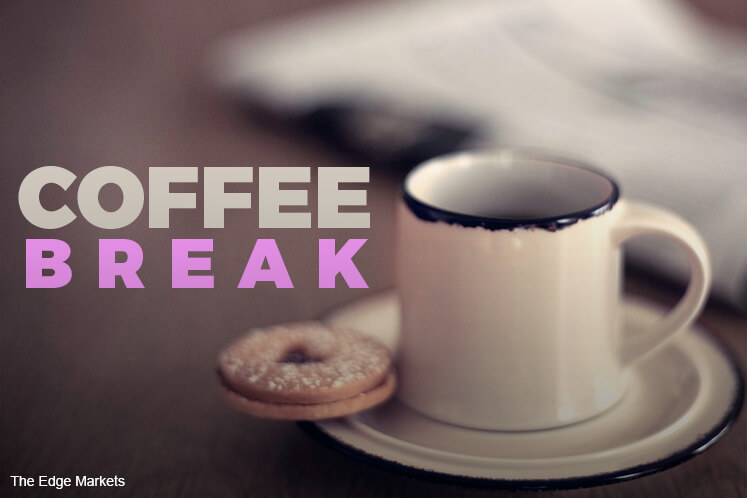 At an advertising agency, the door opens abruptly and the boss strides in. A high-powered meeting begins. The agenda? A TV marketing campaign to position a new product as a must-have for the elite.
Oh, but who are these elite, the boss demands, raising one eyebrow in a poor The Rock-imitation.
Head scratches, silence. Will the answer factor into my KPI review, the minions wonder. Then the wide-eyed intern asks, timidly: "Aren't we talking about the rich — people with money?"
Laughter erupts. A smug chap quickly thumbs through the 2019 Knight Frank Wealth Report, then declares Malaysia only had 29,272 millionaires last year — and only 2.2% had US$30 million or more. That's like 0.01% of Malaysians.
Think bigger lah, the boss says. "What we want are people who think they are part of the elite or want to be. If we associate the product with status symbol, they will buy."
Mouths open, letting out an "ooooh" in unison ... like that ah?
But boss, one serious-sounding chap asks, how do we portray status symbol?
Easy, the smug chap cuts in, one hand holding a blue special-edition Starbucks tumbler, cheap 3-in-1 coffee sloshing in it. Put some expensive coffee in the frame ... and voilà!
"Eh, but lots of rich people drink regular kopitiam kopi C these days, you know ... with their BMW keys on the table, next to roti bakar and half-boiled eggs. So how?"
Okay, okay, maybe we just show them next to expensive cars and crisp clothes. Throw in a funky blazer and shades with orange frames for good measure.
That might work, except the very rich these days just take Grab everywhere and leave their expensive cars at home. Intern nods furiously because he sees a fleet of Volvos and Audis parked at his neighbourhood LRT station every day.
Oh, that doesn't make sense, says an old head. In my day, we worked hard so that we can afford really good cars and drive around in comfort and style like in the old TV ads, he proclaims.
Well, grandpa, these days we work hard so that we can get around in really nice cars without having to buy one ourselves, counters an annoying millennial seated next to the intern.
Luxury handbags? Watches? Boss laughs. Oh no, that's for the aspiring affluent, not for the actual affluent, and that has been the way for a while.
The numbers back that up — before the 2008 global financial crisis, the wealthiest 10% of consumers in the US accounted for 68% of luxury spending there, but that fell to 38% after the crisis.
Uh, you mean, most of the luxury items there are now bought by people who want to look and feel rich rather than the actual rich?
Glances exchanged around the table. Then what do the rich actually buy with their bags of money?
Oh, easy. They go to expensive gyms, eat healthy and pricey delicacies, and give their children a head start by sending them to prestigious and exclusive schools with top-shelf tutors to prep them for Ivy League colleges in 20-odd years.
But not for them the 5-series, Mercs or Lexuses, but a beat-up Perdana to be driven in and out of their exclusive gated enclave smack in the heart of Kuala Lumpur's most prestigious addresses.
Mouths open again, in an "ooooh ... like that ah".
Then how lah to portray the elite, boss, the serious guy asks exasperatedly. The rich act like the middle-class, the middle-class act like the rich, and the poor ... well, that is beside the point.
Hmm, could we show busy people in offices, complaining about their lack of a "life" on Instagram? That could work, right, because some people see "busyness" as an indicator of your added value in the labour market — hence, higher status.
Ah, but the really successful elite has been there, done that and would have leisure time to spare for themselves and their family, no?
Don't trust the Malay dramas with dapper suit-garbed young adults in their early-twenties in BMWs running their successful family businesses straight out of college and bidding for multimillion-ringgit contracts while living out a fairy-tale love story. Because even they prefer to take Grab these days to their hangouts, clad in plain shirts, worn jeans and cheap flip-flops.
Head spinning, boss slumps in his chair to digest it. Okay all, let's think this over a coffee break.