This article first appeared in Capital, The Edge Malaysia Weekly, on December 17, 2018 - December 23, 2018.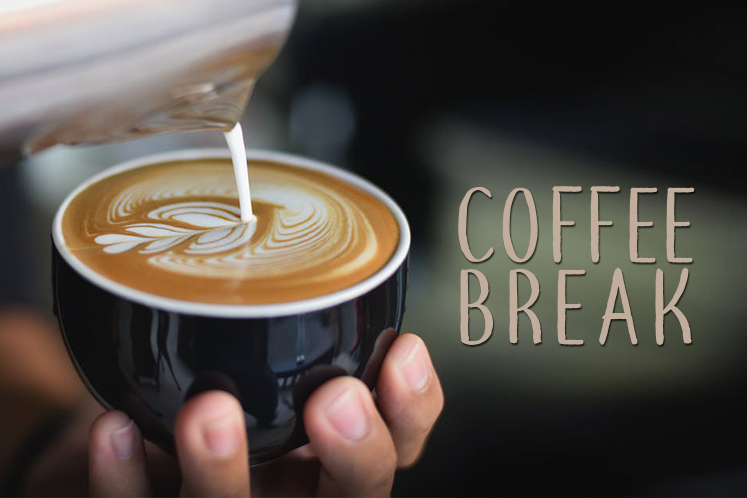 So, if you haven't already heard, Isha Ambani — the only daughter of Asia's richest man, India's Mukesh Ambani — got married last week.
The oil-and-telecommunications tycoon threw some spectacular parties for the couple over the week in true Crazy Rich Asian style.
Bloomberg — yep, it wasn't just entertainment media that followed the nuptials — estimates the wedding expenses at about US$100 million. It is said to be one of the world's most expensive weddings ever.
It certainly had all the right ingredients to get even non-invitees excited.
Mukesh brought in Beyoncé to perform at a pre-wedding gala in Udaipur, a scenic lakeside city in Rajasthan. Pundits estimate the American could have pocketed US$3 million to US$4 million for belting out Crazy in Love and a couple of other hit songs. (Fun fact: Jennifer Lopez would have cost more as she can apparently charge up to US$5 million for private gigs.)
With a guest list that included corporate, political and Bollywood bigwigs — and former US secretaries of state Hillary Clinton and John Kerry pictured shaking their booties to bhangra beats alongside actor Shah Rukh Khan — it was definitely a contender for Party of the Year.
The cost of such festivities was probably a drop in the ocean for the families, considering their wealth. Mukesh, the 19th richest man in the world, has a net worth of US$43 billion, according to Forbes. And groom Anand Primal's father, industrialist Ayaj Piramal, is reportedly a few steps down the wealth ladder, at US$10 billion.
So, they can certainly afford the wedding extravaganza.
Interestingly, neighbour China is trying to put a stop to lavish weddings. Earlier this month, its minister of civil affairs condemned "extravagance and wastefulness" and instead proposed clear guidelines for more "simple and moderate" weddings, the Xinhua news agency reported.
But as long as you can afford it, think about what extravagant weddings could do for the local economy!
In Isha's case, the guest list for the party in Udaipur was so long, the families had to take over at least five five-star hotels nearby, and a "war room" was set up in Mumbai to manage the logistics. More than 100 chartered flights flew guests to and from the city's airport.
According to India's press, the wedding helped Mumbai airport achieve a record 1,004 flights on Dec 8, as there were an additional 37 flights to Udaipur.
The Ambani family set up a bazaar to showcase the work of local artisans and donated enough food to the city of Udaipur to feed 5,100 people three meals a day for four days.
After the festivities, the newlyweds will reportedly move in to their US$64 million diamond-themed mansion in the Gulita building in Mumbai.
Imagine what all these moves would have meant for the tourism, hotel, airline, real estate, restaurant, media and even fashion industry.
With the generally bleaker outlook for businesses in Malaysia, wouldn't it be great if some tycoon emerged like a white knight in kain songket to throw a crazy rich wedding that would capture attention far and wide? One that is held in the country and doesn't involve taxpayers' money, of course.
Imagine how much fun we would have following the festivities, even if we weren't important enough to make the guest list.
But more importantly, think of how much cheer it would bring to those in tourism, hospitality, fashion and food, among others. They would get to live happily ever after too. Okay, if not ever after, at least for a quarter or two.
Any takers? Think of it as national service.
Save by subscribing to us for your print and/or digital copy.
P/S: The Edge is also available on Apple's AppStore and Androids' Google Play.