This article first appeared in The Edge Malaysia Weekly, on March 4, 2019 - March 10, 2019.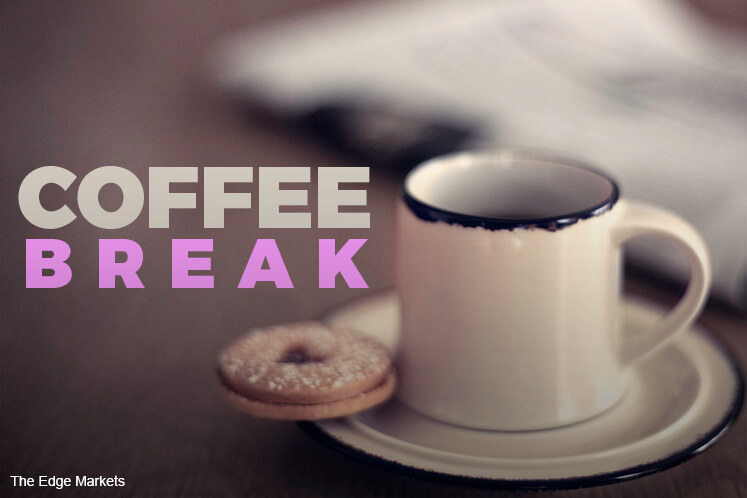 The government has taken a step forward by introducing flexible working hours for civil servants, a pilot project meant to help them strike a work-life balance. Government employees can now opt to clock in between 7.30am and 8.30am and clock out between 4.30pm and 5.30pm, so long as they work nine full hours.
Although a positive move to help employees deal better with their job demands and family responsibilities, the public might have to wait longer to be served at government offices in the future. As it is, the 1.6 million-strong civil service is not known for its efficiency under the government's current working hours.
Take the video that went viral last week. It shows an irate member of the public losing his cool at a government office. This was after he was told to return the next day after he had waited for hours to be served because the department did not have enough staff and it was already "break time".
Netizens who saw the video would have understood the man's frustration only too well. Who among us has not been to a government department and waited patiently for our turn, only to be told that the system was offline or that the numbers had run out?
In short, Malaysia Baru under the Pakatan Harapan administration is still peddling many of the same Malaysia Lama excuses.
Most of us accept the need for short breaks but little has changed in the legendary inefficiency of the civil service.
Back when I had just completed my Sijil Tinggi Persekolahan Malaysia (STPM) examination, I was given my first taste of "the waiting process". Before the results came out, I decided to apply for a temporary teacher's job with the Perak Education Department and made my way there.
It did not come as a surprise to me, and I believe to most Malaysians, that the officers on duty were out for teh tarik. To cut a long story short, I waited for close to three hours for a process that likely required no more than 30 minutes. And, my three-hour wait was considered charmed because one of my relatives happened to know one of the officers in the department.
Flexible working hours are to be lauded in this day and age. However, there is a need to improve employee efficiency before the system is implemented.
If a process already takes three hours under fixed working hours, how much longer will it take under flexitime and potentially fewer civil servants, since some might choose to leave earlier?
I might be the next guy losing his cool if I am instructed to come back the next day because it is 4.30pm.
To my mind, flexitime will only exacerbate the inefficiency and poor service of the civil service if most employees clock in at 7.30am to beat the traffic and then proceed to the canteen to have breakfast.
Employees "missing in action" during working hours should be severely reprimanded so that the public does not have to suffer.
Of course, if all else fails, those who cannot stand the inefficiency can try working for the government. After all, with 1.6 million on the payroll, what's another one or two or three?
Save by subscribing to us for your print and/or digital copy.
P/S: The Edge is also available on Apple's AppStore and Androids' Google Play.