This article first appeared in The Edge Malaysia Weekly, on May 20, 2019 - May 26, 2019.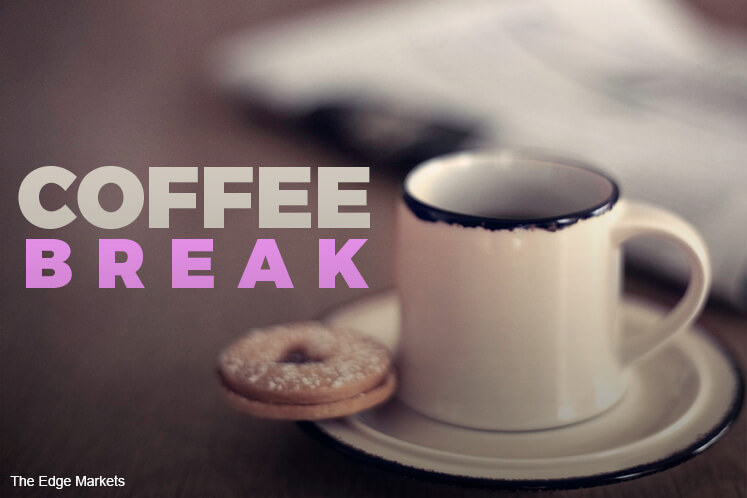 Childhood friends Ivy Gan, a vegetarian, and Goh Weegan, who only abstains from meat during the full moon, new moon and the Nine Emperor Gods festival, are small-time players in the stock market who dream of being entrepreneurs and making a killing.
Their latest business idea goes like this:
Gan: Did you read about Beyond Meat Inc's listing on Nasdaq? Its IPO price was US$25 and its shares surged 160% on the first day of listing on May 2. Two weeks on, it is trading at US$86.92! That's more than a 300% jump!
Goh: What do they do?
Gan: Beyond Meat is a Los Angeles company that makes plant-based meat substitutes such as ground beef and burger patties that mimic the texture and taste of traditional meat and even sear, smell and "bleed" like meat. The products are made of proteins from peas and faba beans.
Goh: Huh? Why is it so famous? We have hundreds of restaurants in Malaysia offering this type of food.
Gan: Beyond Meat is not the only craze. Its major competitor in the US is called Impossible Foods, and its meat replacement patties are offered at 7,000 restaurants in the US and Europe, including Burger King outlets. But Impossible Foods is in no rush to list, and it has managed to raise money from Horizon Ventures in Hong Kong, owned by Li Ka-shing, and Singapore's Temasek Holdings. In fact, everyone is talking about fake meat now. Nestlè is apparently going to start selling its own plant-based burger, and I've also read that KFC is working on a vegan "chicken" burger.
Goh: Like that ah, means we also should do something lah. Our Chinese vegetarian restaurants have been around for decades and they offer more than just burger patties. We not only have Chinese and Western dishes like goose and steak, but also Asian dishes such as rendang and kapitan chicken. You know that restaurant off Jalan Maarof in Bangsar? It has the best vegetarian Kapitan Chicken lah. Even the non-vegetarians like to order it. And who doesn't like Asian food?
Gan: I agree... we should ride on this mock meat popularity. My neighbour aunty goes vegetarian every Friday and she will make mutton or chicken varuval and give me some. Her recipe is out of this world.
Goh: Maybe we should start buying up these restaurants and look at listing them?
Gan: The mega firms brag about their researchers and chemists. Maybe we can sell our vegetarian buttered prawn, frog legs or asam fish recipes? We need to show them that being vegetarian goes beyond burger patties.
Goh: Ya, you are right. Eh, two weeks ago, researchers from the University Malaysia Terengganu said they had "invented" vegetarian satay with cendawan sisir. Let me Google it. (Cendawan sisir has a fancy scientific name, schizophyllum commune.) The mushroom is known as the split gill fungus and is the world's most widespread fungus. These university fellows are naming their dish V-Sate and say the texture is very similar to meat. I wonder if it's better than the other satay brands already in the market?
Gan: Back to our idea. After buying an optimum number of outlets and developing a central kitchen to produce no-meat meat, we should list the company, or maybe ask Temasek or Superman Li to invest in our business. After all, they are Asian.
Goh: Maybe we will be so successful that Beyond Meat or Impossible Foods will want to buy a stake. Maybe we should patent these recipes. I bet you ah, no one will bother to patent these soya and mushroom-based recipes. If we do that, our business will look more appealing to the Westerners.
Goh: I think we should start by meeting up more often to try the food in all these restaurants and decide which has the best dishes.
Gan: Good idea. I am very busy for the rest of the week. Are you free next week?
Goh: Aiyah, I can't meet until after the Hari Raya holidays lah. I am going away on holiday.
Gan: Hmm, in that case, why don't we just wait and see if people are still crazy about this pseudo-meat in a month's time?