This article first appeared in The Edge Malaysia Weekly, on April 15, 2019 - April 21, 2019.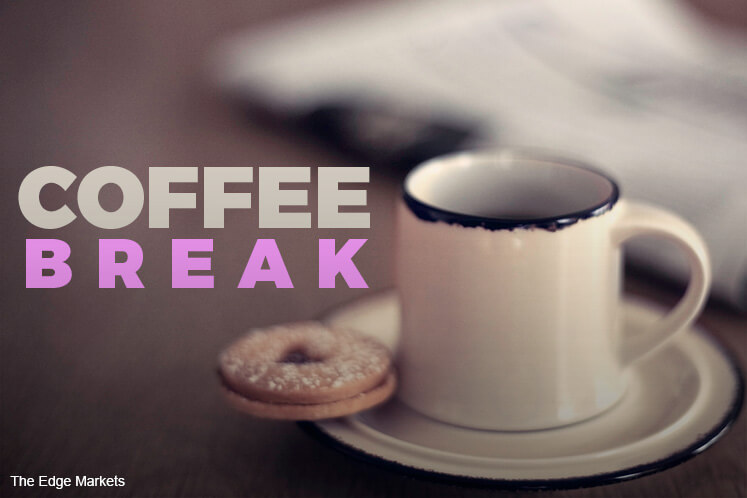 Even as Malaysia seeks to become an Asian Tiger again under Prime Minister Tun Dr Mahathir Mohamad, I can't help but agree with the good doctor that there is a need for us to develop a different value system to succeed as affirmative policies alone cannot work without a change in mindset.
Towards this end, a colleague of mine has advocated taking a leaf from the management style of Jurgen Klopp, who manages English Premier League team Liverpool. She described him as a fitting example of a good leader.
That's a fair statement, but why are we looking at a manager who has lost six successive finals? He may be charismatic, but he only has runner-up medals in his display cabinet. The fact is that Liverpool has won nothing under Klopp so far. The last time the club won a trophy was in 2012, when it beat Cardiff City.
I reckon celebrating a second-place victory will only undermine our potential. I remember when we used to compare ourselves to Singapore but now, we're looking at countries like Vietnam — no offence intended as I think it is a beautiful country.
And this is not confined to the corporate or political arenas. Look at badminton, for example. Datuk Lee Chong Wei is a great player but he only managed to get a silver medal in three tries at the Olympic Games. Chinese superstar Lin Dan foiled his attempts in Beijing in 2008 and in London in 2012. Chong Wei is no doubt an exceptional sportsman with 69 wins or more to his credit, but some would say the Datuk could have done a little more. I'm pretty sure the man himself would want to.
What about politics? It is now almost a year since the historic GE14 election in May 9 last year, when we saw a change in government for the first time in our history. But I would be concerned if my fellow citizens were satisfied with our politicians talking a good game, without much to show for it. Let's get real. One year has passed and it is time to start showing results. The FBM KLCI is one of the worst-performing stock market indexes in the region — we're not even talking Liverpool here, we're talking Huddersfield Town, which is going to be relegated to Division 1 next season. That's how bad we are.
To be fair, not everything is bad, but it is time to name the winners and the losers. If you're good, you deserve a pat on the back but if you're not, you need to buck up. (Take part in The Edge's one-year report card survey on the Pakatan Harapan government and name who you think are winners or losers.)
For so long, we have not given enough attention to champions like squash queen Datuk Nicol David, and focused instead on sport such as football — I don't even know where we rank globally — and some others.
Maybe it is time to rethink what we want. Do we want to be an Asian Tiger that can compete with our neighbours Singapore, or are we looking at the second tier? If we keep listening to the so-called Bossku, a man who lost to a 93-year-old politician who came out of retirement, despite having all the advantages of incumbency, how are we supposed to compete with the world? If we continue to celebrate business as usual like a major achievement, chances are we will forever be stuck with a runner-up medal at best.