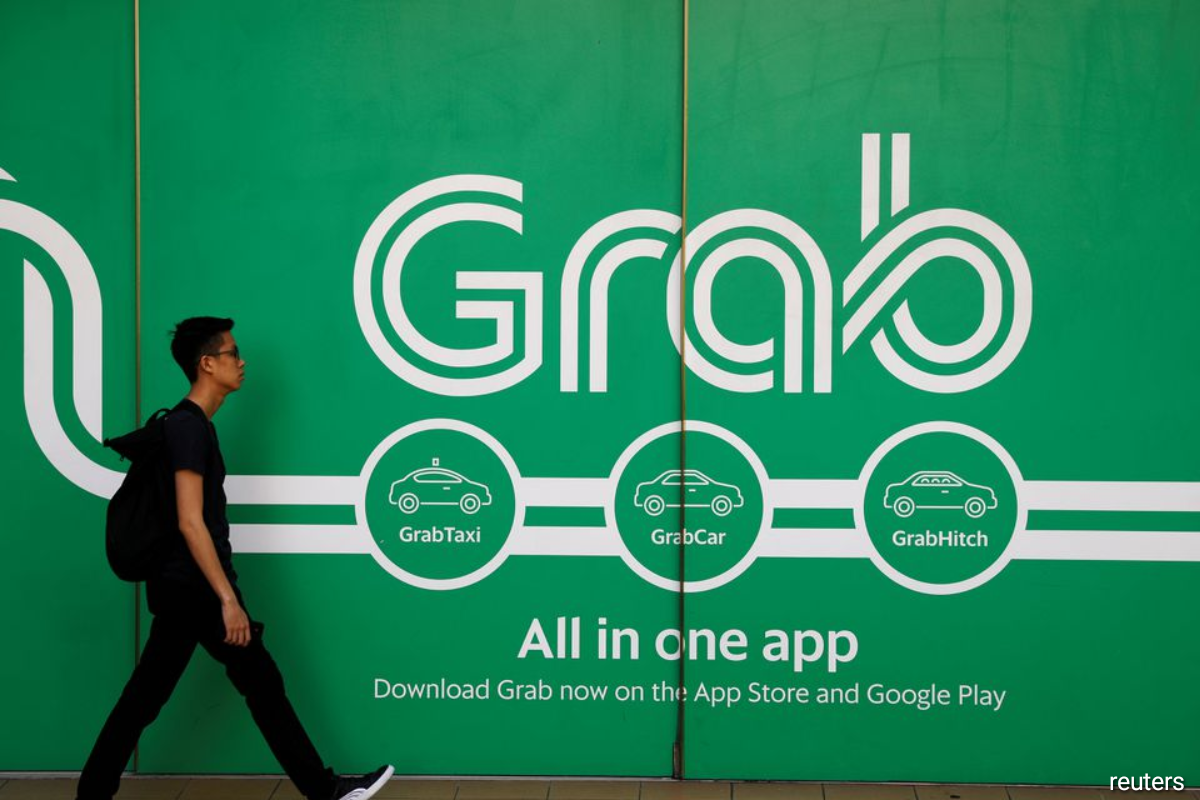 (Aug 5): Malaysia's sovereign wealth fund Khazanah Nasional has defended its decision not to make an early investment in Southeast Asia's ride-hailing and food delivery superapp Grab, CNBC said.
Chief Investment Officer Azmil Zahruddin told CNBC the fund's investment strategy was to focus on large investments — not direct startup deals. 
"Our DNA is that we manage large investments. VC investing is not really what we do, and it's not really our expertise and skill set," Zahruddin told CNBC.
But Khazanah would continue to deploy funds into the technology sector and has been doing so in the past 10 years, he said.