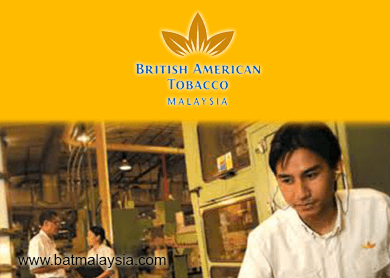 KUALA LUMPUR: The Confederation of Malaysian Tobacco Manufacturers (CMTM) yesterday refuted suggestions that security marking supplier Sicpa had contributed to the largest drop in the history of illegal cigarettes in Malaysia.
Sicpa is a Swiss-based security ink, authentication traceability solutions provider, which operates in Malaysia through Sicpa Product Security Sdn Bhd.
The company recently took the credit and claimed that illegal cigarettes in the country had declined 6.6 percentage points from 38.9% in 2013 to 32.3% last year, as recorded in the Illicit Cigarette Study (ICS) 2014 by research firm Nielsen, due to the deployment of its products on cigarette packs.
However, the CMTM yesterday issued a statement to counter the claims made by Sicpa, on the effectiveness of its security markings against the decline in illicit cigarette trade.
Instead, the confederation highlighted that the recent decline was attributed to the enhanced efforts by enforcement agencies, primarily the Royal Malaysian Customs.
"The nature of illegal cigarettes in Malaysia is that they are wholly smuggled into Malaysia from other countries, without any required security marking. To suggest directly or indirectly that the sharp decline recorded in the ICS 2014 statistics was due to the deployment of Sicpa products is a misleading statement on the effectiveness of the system in addressing illegal cigarette trade in Malaysia.
"It does not provide the complete picture of the situation since 2004, when it was introduced," the CMTM said in a statement.
The CMTM is a cigarette manufacturer association established by the three major players in the country, namely British American Tobacco (M) Bhd, JT International Bhd and Philip Morris (M) Sdn Bhd.
To recap, it was reported last month that Sicpa had been working through its long-term Malaysian technology partner, Lembah Sari Sdn Bhd, to enable the Customs to combat illegal trade of tobacco and imported alcohol in the country.
This article first appeared in The Edge Financial Daily, on June 2, 2015.