This article first appeared in Forum, The Edge Malaysia Weekly, on December 7, 2020 - December 13, 2020.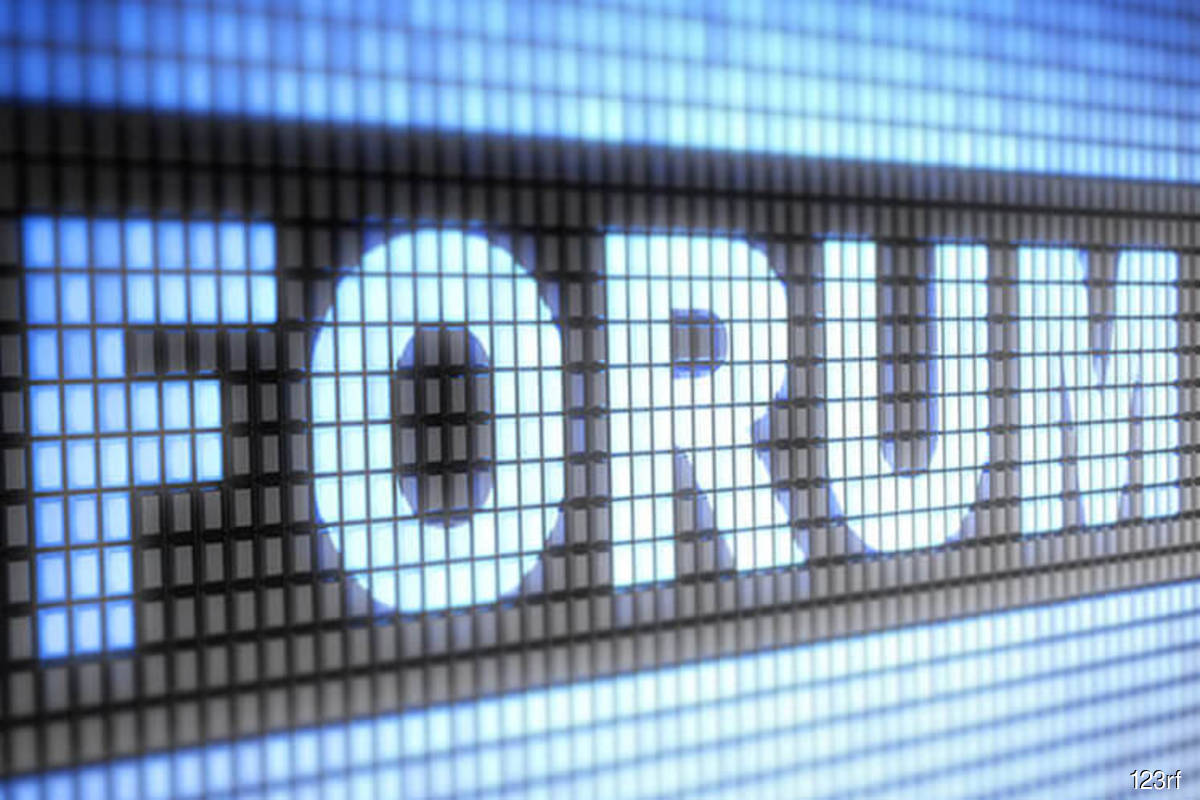 The World Economic Forum's (WEF) Global Risks Report 2020 highlighted that climate impacts and biodiversity loss rank among the top five risks for businesses in the next 10 years in terms of likelihood and impact. This came just before the world was caught in the grips of the Covid-19 pandemic but when different parts were already experiencing severe calamities like wildfires and floods.
As businesses begin to appreciate their climate risk exposure and start to undertake measures to mitigate both physical and transitional risks, they should also broaden their horizons to address risks arising from the loss of biodiversity at unprecedented rates.
The Living Planet Report 2020, WWF's flagship biennial report, states that we have lost, on average, 68% of the planet's wildlife population in the last five decades, with freshwater species losses topping at 84%! These are our pollinators, our pharmaceutical breakthroughs, part of our natural capital. They also are vital to the functioning of ecosystems that provide us invaluable services like water and climate regulation, flood mitigation and air purification.
So, what is at stake? The WEF's Nature Risk Rising report states that US$44 trillion of economic value generation — more than half of the world's total GDP — is moderately or highly dependent on nature and its services, and therefore exposed to risks from nature loss.
Another report, WWF's Global Future Report 2020, estimates that continuing with business as usual would result in an annual loss of US$478.9 billion, arising from degraded ecosystem services.
The twin issues of climate change and biodiversity loss have to be tackled together. Both are the result of man's activities, both are the result of our growing disconnect with nature and the environment, and both are inextricably intertwined, with success in our efforts in one area being very much dependent on success in the others as well.
So how can we respond? The UN's Global Biodiversity Outlook 2020 report reiterates that around one third of the net reductions in greenhouse gas emissions required to meet the Paris Agreement's goals could come from "nature-based solutions" (NBS). These are "actions to protect, sustainably manage and restore natural or modified ecosystems that address societal challenges effectively and adaptively, simultaneously providing human well-being and biodiversity benefits" as defined by the International Union for Conservation of Nature.
Hence, while meeting mitigation goals, NBS can generate other important benefits such as building resilience to climate impacts that cannot be averted and, hence, reducing physical climate risks and protecting nature. NBS can also address climate change mitigation and adaptation, disaster risk reduction, economic and social development, human health, food security, water security, and reversing ecosystem degradation and biodiversity loss.
As corporate entities embrace the urgent need to assess climate risks and opportunities to thrive and embark on business trajectories informed by such assessments, investments in NBS should feature strongly to protect and enhance natural capital while reaping multiple benefits for business, society and nature.
This is especially so in a country like Malaysia, hailed as one of the 17 most biodiverse-rich nations in the world. Such an integrated approach can serve to efficiently and effectively achieve multiple goals that safeguard business sustainability by securing critical natural resources and ecological services that all businesses rely on, from water regulation to building solid reputations as responsible and purpose-driven businesses while achieving climate mitigation targets and cost savings in the future.
Malaysian companies should pay heed to the momentum being built for nature following the historic 75th Anniversary meeting of the UN General Assembly last month. The UN Biodiversity Summit delivered political signals for a strong Post 2020 Global Biodiversity Framework by the UN next year to reverse the present alarming rate of loss of nature by 2030. This was preceded by several initiatives, including a Pledge for Nature, which has already been signed by 72 heads of states.
The call to action for nature by other stakeholders has been gaining momentum too, with Business for Nature's Call to Action being supported by more than 560 companies with revenues of US$4 trillion. Indeed, the recent launch of the Task Force on Nature-related Financial Disclosures (TNFD) — akin to the more popular Task Force on Climate-related Financial Disclosures (TCFD), with support from more than 60 banks, investors, companies, governments and regulatory bodies across five continents — is welcome as it will increase awareness of and capacity in the finance sector to address nature-related risks and opportunities.
Moving forward, Corporate Malaysia's actions should be sensitive to nature's dictates and we should reset our relationship with Mother Nature by supporting a new deal for the environment and people. Our efforts to tackle climate change must embrace living in harmony with nature.
---
Lavanya Rama Iyer is head of policy and climate change at WWF Malaysia. This article is part of a series coordinated by Climate Governance Malaysia, the national chapter of the World Economic Forum's Climate Governance Initiative (CGI). The CGI is an effort to support boards of directors as they discharge their duty of care as long-term stewards of the companies they oversee, specifically, to ensure that climate risks and opportunities are adequately addressed.