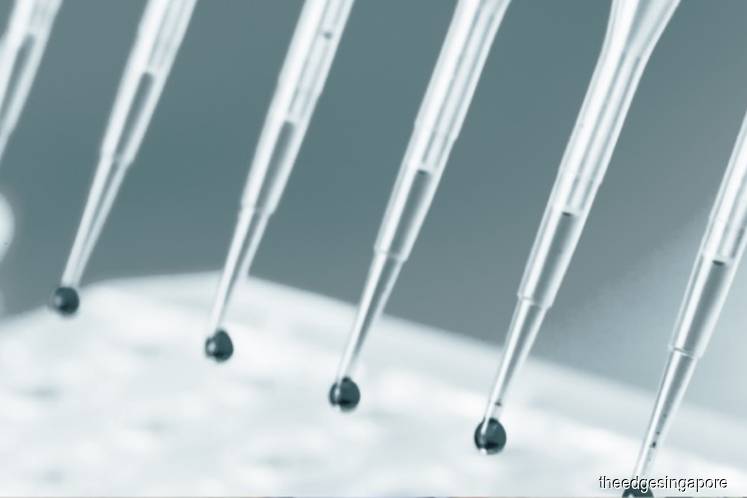 SINGAPORE (July 29): Clearbridge Health is raising S$11.34 million from a share placement exercise to accelerate its growth plans in Asia's healthcare market.
Under the terms of the share placement agreement, Clearbridge, will issue some 80.5 million new ordinary shares at 14.1 cents each.
This is a discount of 9.96% to its volume weighted average price of 15.66 cents each, for all trade trades done on Catalist on Friday, the full market day, before which the placement agreements were signed.
Subscribers of the share placement included Macondray Company and...(click on link for full story on theedgesingapore.com)