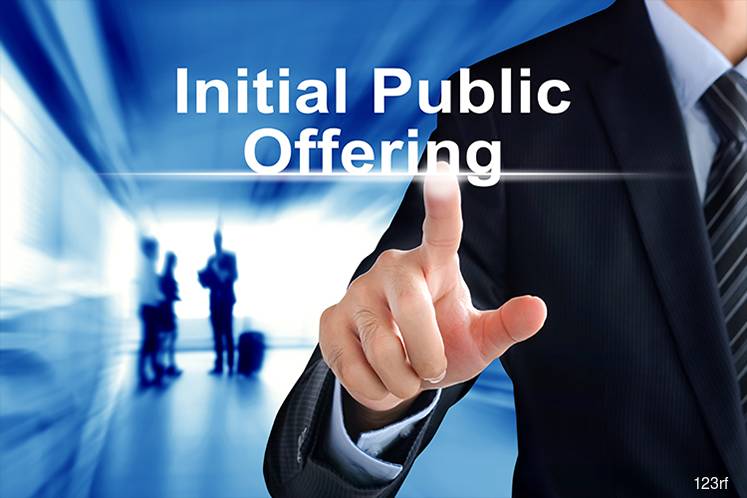 KUALA LUMPUR (Oct 2): Iswarabena Group Bhd, which is primarily involved in civil engineering services and the sale of construction materials, is planning an initial public offering on the ACE Market to raise funds for new equipment, lorries and a new workshop. Proceeds raised will also be used for working capital and repayment of borrowings.
Its IPO will involve the issuance of 175 million shares representing 18.9% of the company's enlarged issued share capital, of which 46.2 million will be made available for application by the Malaysian public — half of which are meant only for Bumiputera investors.
The remainder will comprise of: 8.69 million shares reserved for application by the company's success contributors, directors and employees; a placement of 27.71 million to institutional and identified investors; and another placement of 92.4 million to identified Bumiputera investors.
In addition, there will be an offer for sale of 80 million shares that represent some 8.7% of its enlarged share capital by existing shareholders, to institutional and identified investors.
According to its draft prospectus seen on the Securities Commission website, Iswarabena's civil engineering services can be further divided into road construction, drainage system, sewerage system, bridge construction and water reticulation.
In the financial year ended Dec 31, 2018 (FY18), the company posted a profit after tax of RM31.64 million, up 45% from RM21.83 million a year ago, which is 44 times more than FY16's RM492,000. Revenue for FY18 came in at RM206.17 million, up 33% from FY17's RM154.63 million, which was over two times more than FY16's RM65.77 million.
Iswarabena is 48.5% held by Isvara Sdn Bhd, which is jointly controlled by Noor Hafidzah Sahidan and Ruziana Karim, who are promoters of Iswarabena's IPO. Iswarabena's executive director Tan Sri Selvarajoo Sinnaiyah has a direct 14.9% stake in the company, with an indirect 31.6% stake, while his wife Puan Sri Ananthy S.A Kannan with a direct 13% and an indirect 33.4%.
All four are also promoters of the company, together with the couple's sons Dr Jegan Selvarajoo, Tharmesh Selvarajoo and Eswaran Selvarajoo — who each has a 6.2% stake — and Md Daud Abdul Gapoor with a 5% stake.
Their stakes will be trimmed following the offer for sale, with Isvara's being reduced to 35%, while Selvarajoo's direct stake will go down to 10.8% and his indirect to 22.9%, with Ananthy's falling to 9.5% and 24.2% respectively. Their children's stakes will also each be reduced to 4.5%, while Md Daud's will drop to 3.6%.
UOB Kay Hian Securities (M) Sdn Bhd is the IPO's principal adviser, sponsor, placement agent and underwriter.