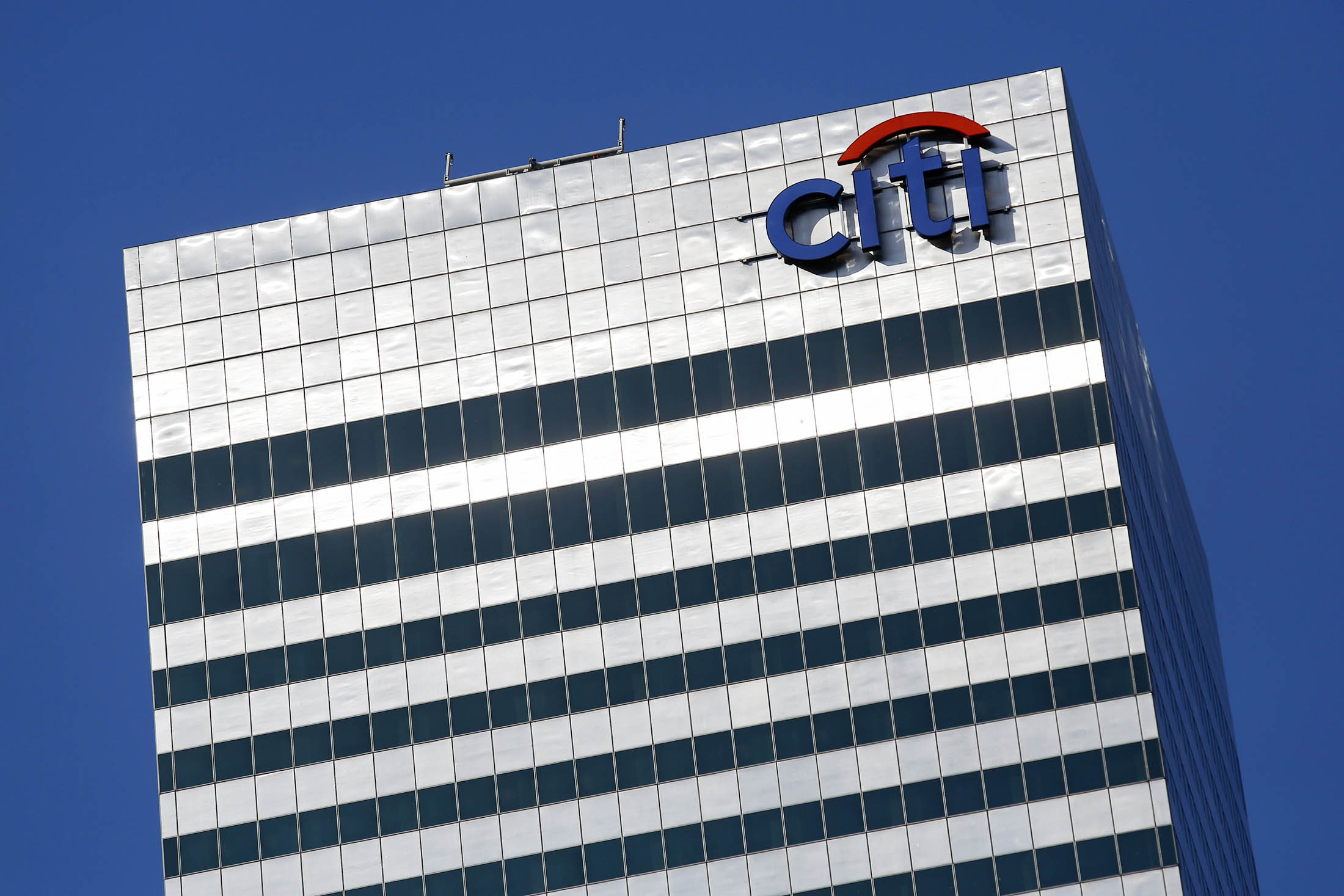 KUALA LUMPUR (April 18): Citibank Bhd expects all transactions by its corporate clients to be done entirely through the digital space next year, making it the first bank in the country to achieve a fully digital service, as Malaysian corporates continue to embrace digitisation.
Citibank's managing director of Asean cash product management and Malaysia country head Noel Saminathan said corporates in the country have been rapidly shifting towards digitised channels, with 98% of the bank's corporate transactions now digital.
For comparison, about 60% of its corporate transactions were digital a decade earlier.
"Digitalisation has been a part of our strategy all the way through our history. In fact, we were one of the first banks that introduced ATMs, which was a form of digitisation in the 1970s.
"Over the years we've been working very closely with our clients to fully go digital and as of last year, 98% of our corporate transactions were received through digital channels. We have set ourselves a goal that by 2019, we will be a completely digital service provider for corporate payments," Noel told the press at the Citi Digital Forum today.
As a result of the high percentage of digital transactions, he said the corporate segment is effectively being operated by three of its branches — in Kuala Lumpur, Penang and Johor Bahru — as clients no longer need to visit the physical branch for most transactions.
He added that Citibank is likely to be the first bank in Malaysia to provide a fully-digital service, as no other bank here comes close to the progress made to date.
"Citi has always been ahead of the industry anyway in terms of how much digital penetration we have achieved. There is no bank in Malaysia that I know of which has achieved fully-digital service," he said.
He said the bank invests about US$100 million per year globally in its corporate payments space to continuously build on and improve their services.
Noel said Citibank's digital push is important. He pointed out the government's forecast that by 2020, at least 20% of Malaysia's gross domestic production will be contributed by digital economy.