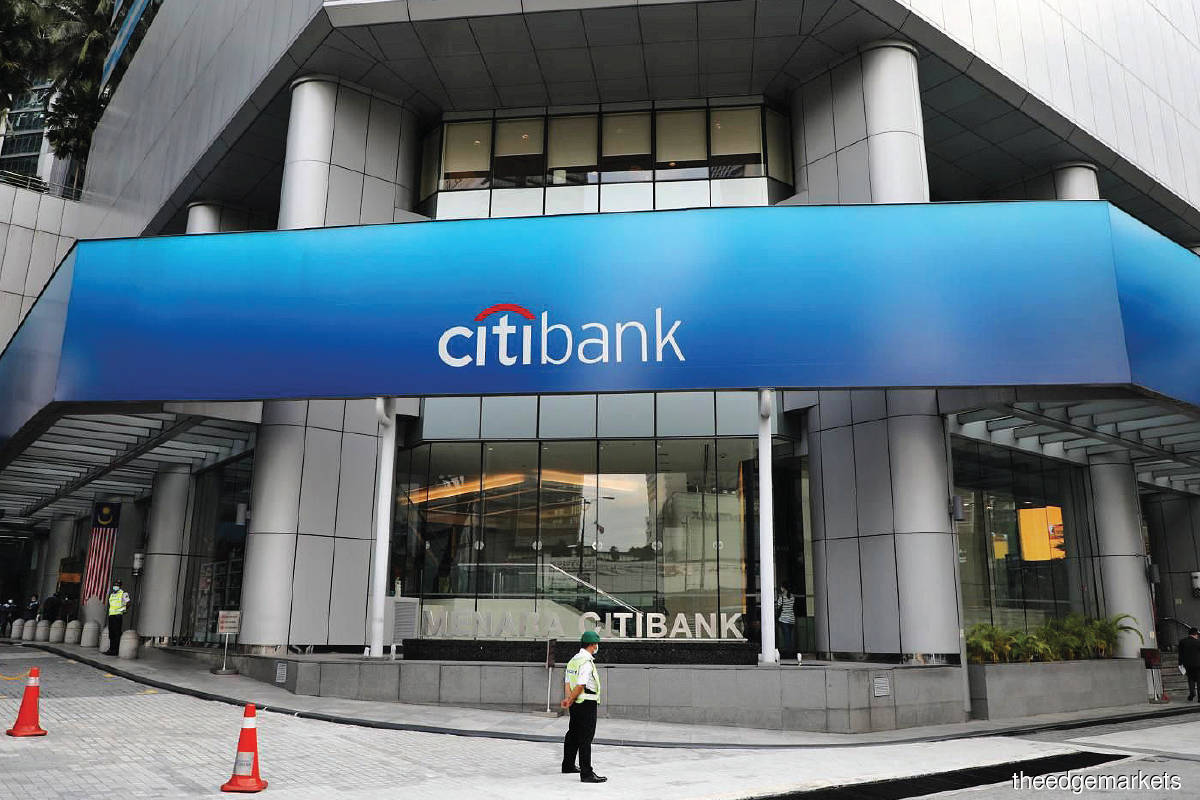 KUALA LUMPUR (Aug 30): Citi Malaysia is providing extended Covid-19 medical benefits that will cover more than 11,000 of Citi Malaysia's employees and dependents for private hospitalisation expenses of up to RM30,000. 
In a statement today, Citi Malaysia said it will also cover 90% of Covid-19 related private hospitalisation or medical expenses exceeding that coverage limit. 
Eligible employees and dependents will have the benefit activated in accordance with the Ministry of Health's (MoH) Covid-19 management guidelines as well as medical evaluation and approval, it added.
Citi Malaysia chief executive officer (CEO) Usman Ahmed said: "In view of the continuing risk related to the pandemic and our focus on employee well-being, we are further enhancing our medical coverage to ensure employees and dependents receive prompt medical care and support without having to worry about the financial burden of treatment- related expenses.
"Looking ahead, our future of work model to be rolled out in the coming months will also offer employees much greater flexibility," he added. 
For Covid-19 cases under Categories 1 and 2, Citi Malaysia said it is also providing home care coverage for employees throughout their 10-day quarantine period, including both on-site as well as virtual medical support. 
It also noted that employees who receive the Covid-19 vaccine are also granted two consecutive off-days for each vaccination dose to assist them with their recovery.