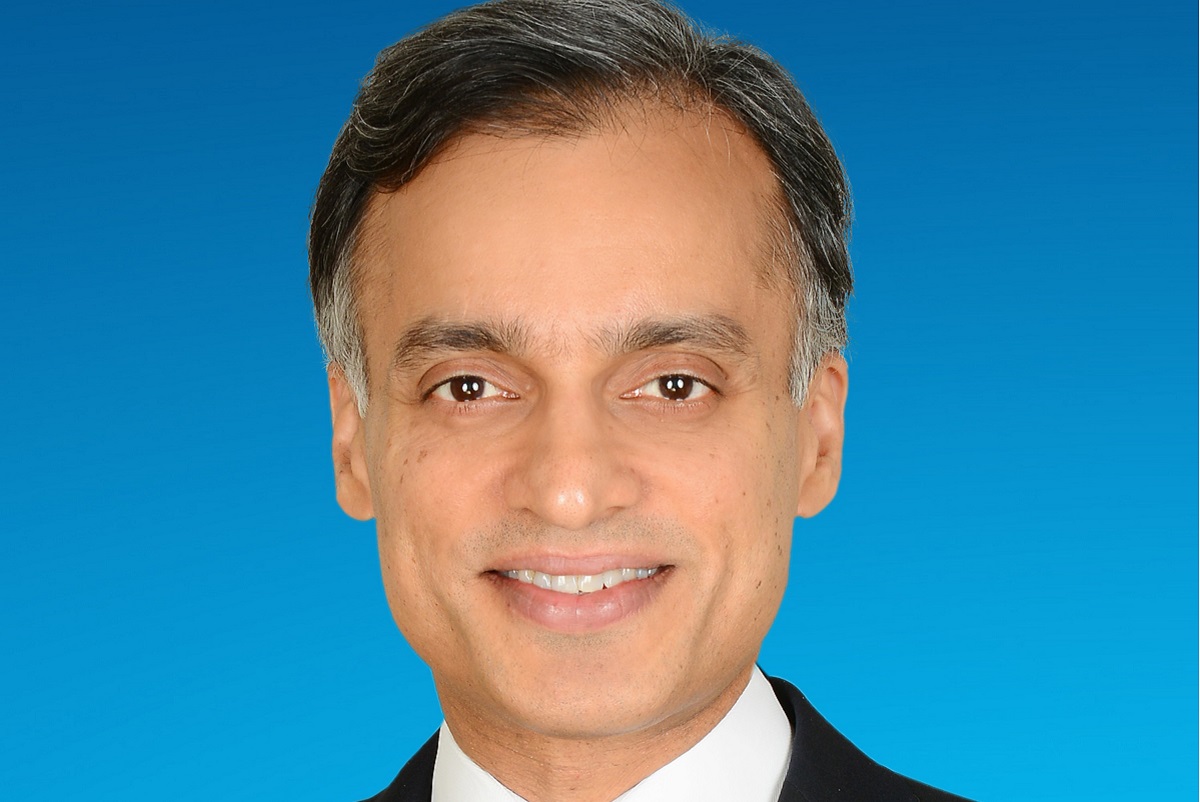 KUALA LUMPUR (Dec 9): Citi announced the appointment of Usman Ahmed as chief executive officer (CEO) of Citi Malaysia, effective Feb 1, 2021. 
Usman is at present the Citi country officer and corporate bank head, Bahrain, and global head of Islamic banking and cluster head of Bahrain, Kuwait and Qatar. 
In a statement today, Citi said Usman will be responsible for leading the country team and protecting the Malaysia franchise, leveraging Citi's global strengths and further enhancing Citi's position as a leading bank and employer of choice. He will also have oversight of the Citi Solutions Centers in Malaysia. 
Usman will report directly to Amol Gupte, ASEAN head, Citi.
In his 21 years with Citi, Usman has held a range of senior leadership roles in Bahrain, Hong Kong, Pakistan, Philippines, United Arab Emirates and the United Kingdom. 
In his current roles, he has managed the full spectrum of Citi's Institutional Clients Group and Consumer franchises, including the cluster support centers based in Bahrain.
"I am confident that the diversity and depth of Usman's experience across franchise leadership, in corporate and investment banking as well as Islamic banking will prove valuable to our strategic growth plans in Malaysia. We have a strong footprint here and Citi remains the leading bank for cross border transactions, serving clients with regional and international business operations," Gupte said.
Usman is taking over the CEO role from Lee Lung Nien, who left the position on Sept 1, 2020, to become chairman, South Asia, of Citi Private Bank.
Citi has been in Malaysia since 1959 and has a workforce of close to 5,000 employees.
The Citi Solutions Centers, located in Kuala Lumpur and Penang, support Citi operations in over 50 countries globally.