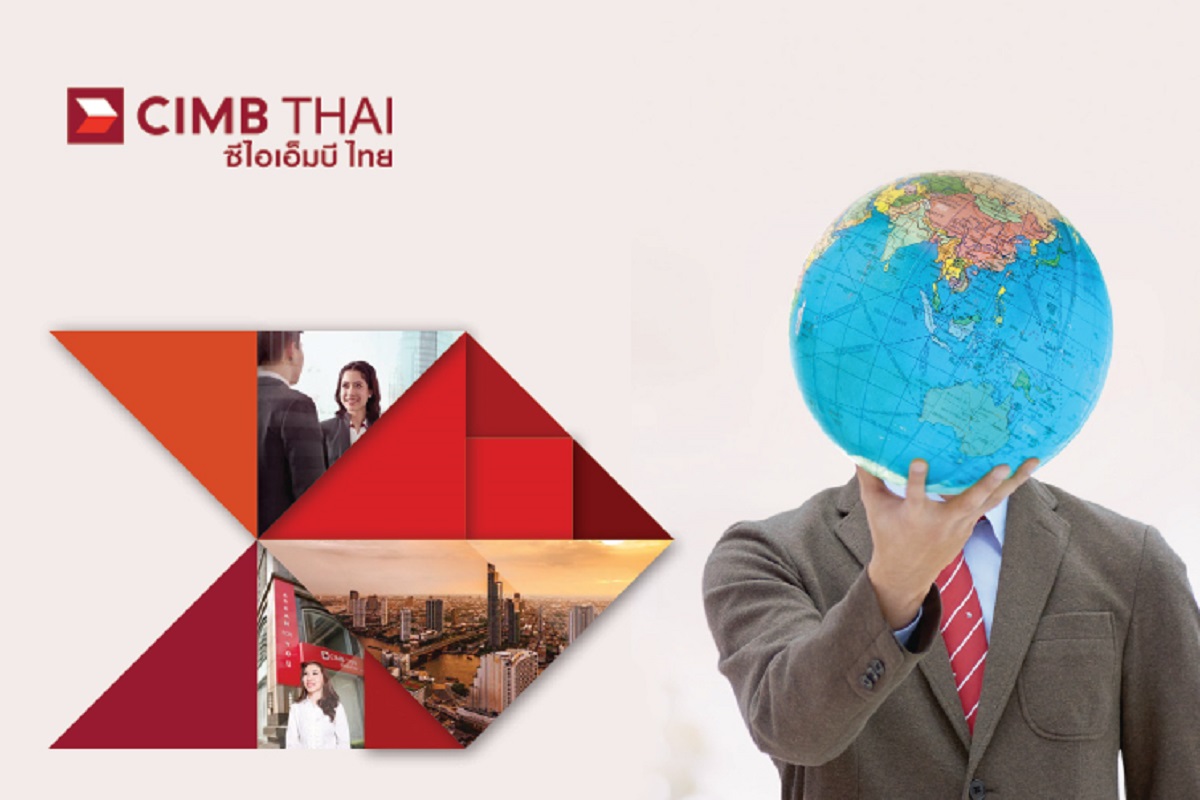 KUALA LUMPUR (Oct 21): CIMB Group Holdings Bhd's 94.8%-owned subsidiary CIMB Thai Bank PCL saw its net profit rise 16.4% year-on-year (y-o-y) for the nine-month period ended Sept 30, 2021 (9MFY21) to 1.71 billion baht from 1.47 billion baht a year earlier.
In a bourse filing Thursday, CIMB said the improvement was mainly attributed to better cost control resulting in a 12.3% decline in operating expenses and a 6% decrease in expected credit losses, despite a 5.4% drop in operating income.
It noted that operating income declined to 10.88 billion baht from 11.5 billion baht, as net interest income fell 9.4% to 7.57 billion baht from 8.35 billion baht due to lower interest income on loans and hire purchase business from lower credit expansion.
"This was partially offset by the increase of 159.5 million baht or 16.7% in net fee and service income, driven by higher fee income from insurance and mutual fund brokerage. Other operating income increased by 3.8 million baht or 0.2% due to an increase in gains on financial instruments measured at fair value through profit or loss.
"Operating expenses decreased by 849.9 million baht or 12.3%, largely due to better optimisation of resources and cost management. This consequently improved the cost-to-income ratio to 55.7% in 9MFY21 from 60.1% in 9MFY20," it said.
Net interest margin (NIM) over earning assets stood at 3.1% in 9MFY21, compared to 3.3% in 9MFY20, resulting from lower interest income on loans and hire purchase business.
As at Sept 30, 2021, total gross loans (inclusive of loans guaranteed by other banks and loans to financial institutions) stood at 216.6 billion baht, a decrease of 4.6% from Dec 31, 2020.
"Deposits (inclusive of bills of exchange, debentures, and selected structured deposit products) stood at 251 billion baht, a decrease of 0.2% from 251.4 billion baht as at end of December 2020. The modified loan to deposit ratio decreased to 86.3% from 90.3% as at Dec 31, 2020.
"The gross non-performing loan (NPL) stood at 9.6 billion baht, with a lower equivalent gross NPL ratio of 4.4% compared to 4.6% as at Dec 31, 2020. The lower NPL ratio was mainly due to the sale of some NPLs in 2021, more efficient risk management policies, improved asset quality management, and loan collection processes," said the bank.
CIMB Thai group's loan loss coverage ratio as at Sept 30, 2021 stood at 105.9% from 93.3% at the end of December 2020.
"Total allowance for expected credit losses stood at 9.4 billion baht, 1.7 billion baht over the Bank of Thailand's reserve requirements.
"Total consolidated capital funds as at Sept 30, 2021 stood at 54 billion baht. BIS ratio stood at 20.7%, 15% of which comprised Tier-1-capital," the bank added.
At Thursday's noon break, CIMB Group's shares had slipped 1.29% or seven sen to RM5.34, translating into a market capitalisation of RM53.65 billion.