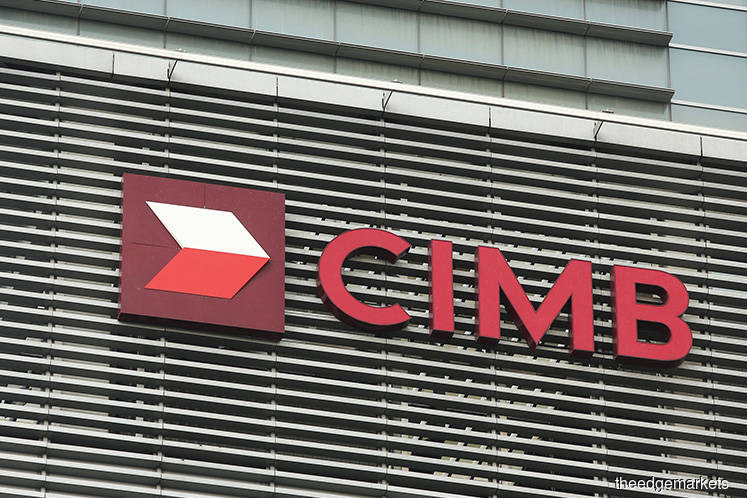 KUALA LUMPUR (Sept 2): CIMB Group gave out scholarships to 18 recipients from Malaysia, Singapore, Thailand, Indonesia and Vietnam recently, under CIMB's 2018 Asean Scholarship Programme.
These scholars are headed for top-ranked and prestigious universities overseas, including University of Oxford, University of Cambridge, the London School of Economics, University of Warwick, University of Bristol, and University of Pennsylvania. They will pursue various disciplines like computer science, actuarial science, law, civil engineering and communications.
"Congratulations to all 18 deserving scholars who represent Asean's bright future. As a leading Asean universal bank, CIMB's strong regional footprint represents not just our strength, but also our responsibility to help shape the next generation through education and improvements in communities where we operate," said CIMB Group chief executive officer Tengku Datuk Seri Zafrul Aziz, who presented the scholarships, in a statement today.
The theme of the scholarship award ceremony was "Planting a Sustainable Future" and the programme, which is into its third year now, aims to not only equip scholars academically but also instil in them the sustainability mindset for them to become well-rounded and highly aware individuals. "The scholarship programme also reaffirms CIMB's commitment towards supporting talent growth in the region by continuously investing in the next generation," said CIMB.
Graduating scholars under the programme are offered a secured career upon graduation, under CIMB's The Compete Banker Programme, which is a two-year management training programme offering a comprehensive perspective of the banking industry, as well as the opportunity for cross-industry learning at start-ups or fintech companies. 
"The scholars also benefit from a unique buddy programme, supported by The Complete Banker alumni; and a mentor programme, supported by key senior management staff, to guide the students and expose them to CIMB's operations and culture," the statement read.