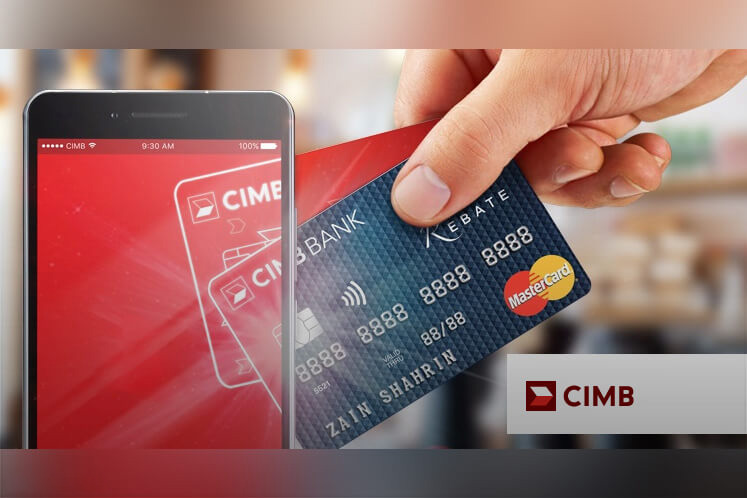 KUALA LUMPUR (March 12): Following the departure of Tengku Datuk Seri Zafrul Aziz to helm the Ministry of Finance, CIMB Group Holdings Bhd is now looking for the next chief executive officer of the group and CIMB Bank Bhd.
In a statement today, the banking group said its board will be managing the succession plan, with the appointment subject to Bank Negara Malaysia's approval.
Currently, the banking group has appointed its group chief operating officer Omar Siddiq Amin Noer Rashid as the officer-in-charge.
"To ensure the robustness of the plan, we will be looking at a range of qualified candidates," said CIMB Group's chairman Datuk Mohd Nasir Ahmad.
"The candidate needs to be visionary with a proven track-record and the strategic expertise to steer our Group, especially as we navigate increasingly challenging market conditions. We look forward to complete the process as soon as possible," he added.
In the interim, the senior management team, with the full support of the board, will ensure its business moves forward and execute all plans laid out under its mid-term growth strategy, Forward23.
"Together, we will continue to meet our customers' needs during these uncertain economic conditions," he said.
Shares of CIMB closed 12 sen or 2.73% lower at RM4.27 today, valuing the banking group at RM42.37 billion. Year-to-date, the counter has fallen some 17.09% from RM5.15.
Read also:
https://www.theedgemarkets.com/article/tengku-zafrul-i-undertake-give-my...
https://www.theedgemarkets.com/article/cimb-appoints-omar-siddiq-officer...
https://www.theedgemarkets.com/article/tengku-zafrul-competent-technocra...