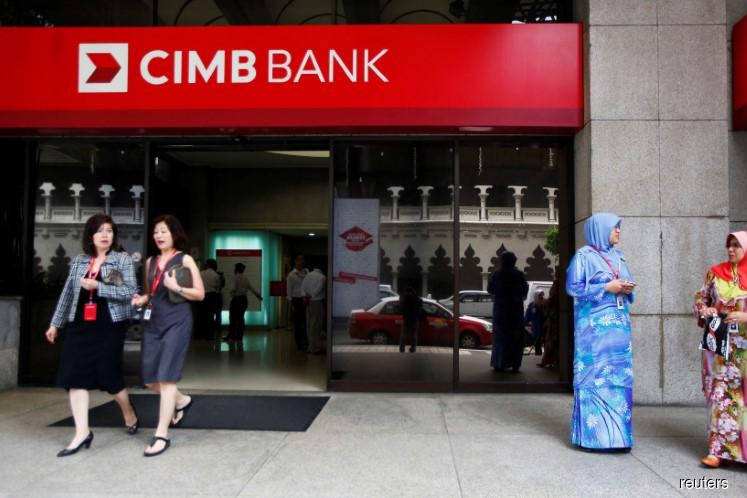 KUALA LUMPUR (April 25): CIMB Bank Bhd is offering free online transfers conducted on its online banking platform and mobile apps, with immediate effect, regardless of the transaction amount. 
In a statement today, the bank said it is waiving the Interbank GIRO (IBG) fee of 11 sen per transaction and Instant Interbank Fund Transfer (IBFT) fee of 53 sen per transaction conducted on its online platform CIMB Clicks, as well as CIMB Clicks and CIMB EVA mobile apps.
"The announcement is part of CIMB's effort to drive the usage of digital payments, in support of Bank Negara Malaysia's cashless society agenda," the statement said.
"We are confident [that] the zero-fee fund transfers will encourage more of our customers to switch to electronic payments, while helping to develop Malaysia's e-payments ecosystem," Samir Gupta, the bank's chief executive officer, said. 
The bank added that CIMB Clicks processed a record 155 million online transactions last year, while the usage of cheques drop by 17% year-on-year (y-o-y). 
"Over the last three years, we have seen digital transactions grow by a compound annual growth rate (CAGR) of close to 40%, and mobile transactions by a CAGR of 90%," Gupta added.