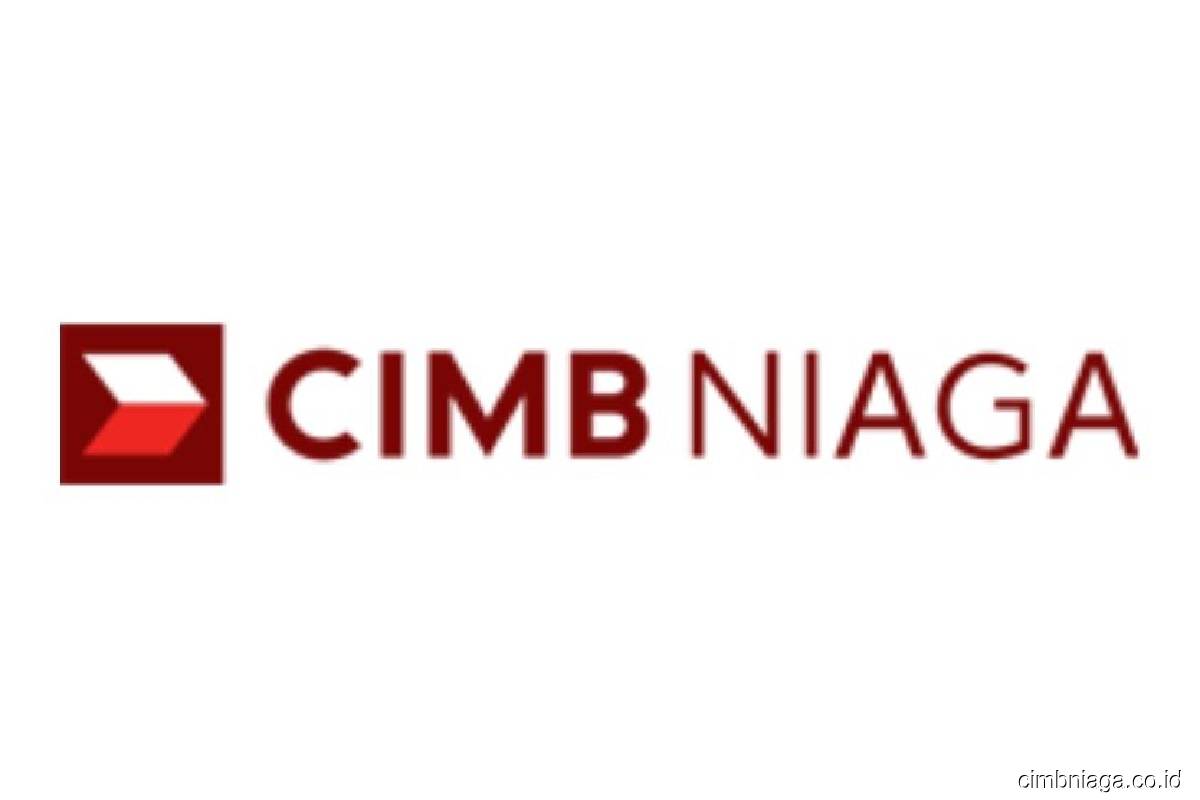 KUALA LUMPUR (Oct 26): CIMB Group Holdings Bhd's 92.5%-owned PT CIMB Niaga Tbk's announced that its unaudited consolidated profit before tax (PBT) for the nine months ended Sept 30, 2022 (9MFY22) rose 22.5% year-on-year (y-o-y) to 5.02 trillion rupiah (RM1.52 billion) from 4.1 trillion rupiah.
This translated into higher earnings per share of 154.13 rupiah from 126.38 rupiah, according to CIMB Group's filing with Bursa Malaysia on Wednesday (Oct 26).
The solid results in 9MFY22 were due to improved revenues coming from strong business growth, excellent cost control and better underlying asset quality trends, said CIMB Niaga president director Lani Darmawan in a statement.
"These results allowed us to create more value to our shareholders. We maintain a positive outlook for the rest of 2022 with strong growth in our key focused segments, auto loans, mortgages, SME (small and medium enterprise) and corporate.
"The strength of our franchise is further evident by our strong capital & liquidity position. Our business strategy execution is progressing well, and we are on track in delivering our financial targets in 2022," said Lani.
CIMB Niaga's capital adequacy ratio closed at 21% and loan-to-deposit ratio closed at 86.9% as of Sept 30.
Its total consolidated assets stood at 307 trillion rupiah, solidifying the bank's position as Indonesia's second largest privately owned bank.
Additionally, total deposits reached 221.9 trillion rupiah with current account and savings account ratio rising to 67.7%, which was attributed to deepening customer relationship and customer experience through digital touchpoints.
"As part of our continuous efforts in providing the best to our customers, we have recently launched our customer experience campaign 'Anda #YangUtama' (#YouMatter). This initiative emphasises our commitment to customers who have placed their trust in CIMB Niaga. In addition, we continue to strive to provide up-to-date and relevant financial solutions, including through our Digital Super App OCTO Mobile," Lani said.
Furthermore, CIMB Niaga's total loans or financing stood at 194.7 trillion rupiah, contributed mainly by growth in corporate banking (rose 12.8% y-o-y) and consumer banking (up 14.7% y-o-y).
Mortgages grew by 8.6% y-o-y while auto loans rose 52.4% y-o-y, including contributions from the bank's subsidiary, PT CIMB Niaga Auto Finance.
In shariah banking, CIMB Niaga's Islamic Business Unit (CIMB Niaga Syariah) maintained its position as the largest Islamic business unit in Indonesia, with total financing valued at 45.2 trillion rupiah and deposits at 34.6 trillion rupiah as of Sept 30.
Shares of CIMB slipped four sen to close at RM5.55 on Wednesday, translating into a market capitalisation of RM58.24 billion.