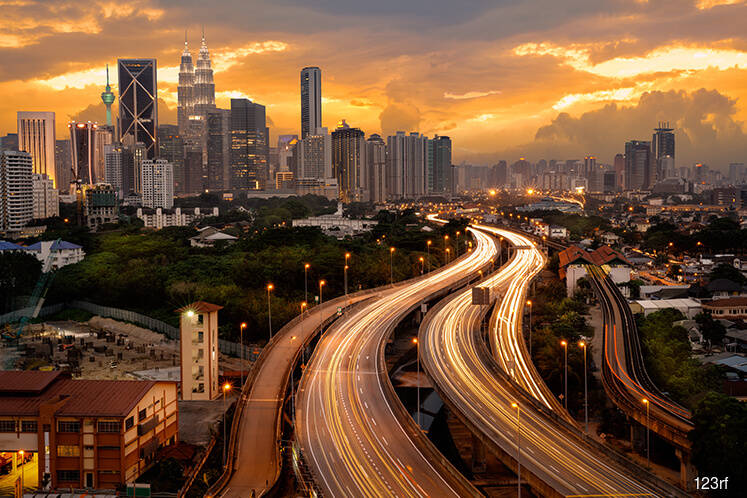 KUALA LUMPUR (Nov 12): CIMB Research said Malaysia's 2018 third quarter (3Q18) gross domestic product (GDP) could have grown 4.6% from a year earlier as 
pent-up demand during the consumption tax-free period was a silver lining for economic growth. This was despite the deepening drag from commodities and construction value easing slightly, in line with the government's review of major projects.
CIMB economists Michelle Chia and Lim Yee Ping wrote in a note today saying CIMB expects stronger growth in services to outweigh further drag in commodities, hence lifting 3Q18 GDP growth to 4.6% year-on-year (yoy).
"Overall, we expect GDP growth to improve to 4.6% yoy in 3Q18 (4.5% yoy in 2Q18)," Chia and Lim said.
According to Bank Negara Malaysia's website, the central bank is scheduled to announce the country's 3Q18 GDP numbers this Friday (Nov 16).