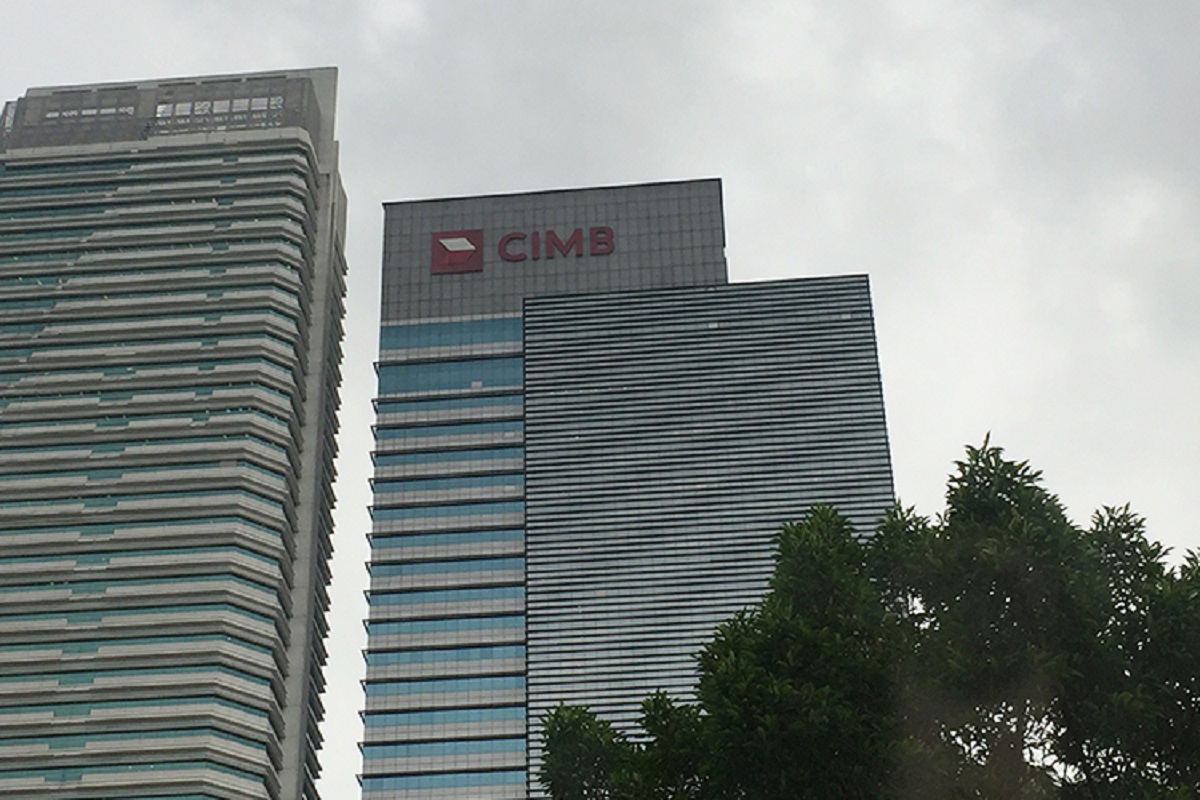 KUALA LUMPUR (Nov 20): CIMB has let go of three Singapore department heads, following a review of its operations in the Republic, according to an internal memo seen by financial services careers website eFinancialCareers.
The website said Josandi Thor, head of consumer banking, Yong Jiunn Run, head of commercial banking, and Lai Ven-Li, head of corporate banking, are leaving the bank on Nov 30, according to the email, which was sent to Singapore staff by CIMB Singapore CEO Victor Lee on Tuesday.
It added that CIMB did not reply to a request to comment on the email.
eFinancialCareers quoted Lee as saying in the email: "This unprecedented pandemic has severely affected the economy and our business, forcing us to take a hard look at our business model and direction. In line with CIMB Group's vision to be the leading focused ASEAN bank and be in the top quartile in terms of ROE, we have conducted a detailed analysis of CIMB Singapore's business and recalibrated our Forward23+ strategy with a greater emphasis on sustainable growth. This would involve reshaping business portfolios and driving cost efficiency across the bank."
Forward23 was launched in 2018 as a five-year growth plan for the bank, and was renamed Forward23+ this year as CIMB tweaked its strategy in response to the pandemic.
The report further cited Lee as saying: "Given the business pivots moving forward, we have carefully deliberated with group management on the optimal structure to deliver our Forward23+ strategy. This entails streamlining the leadership structure and reducing the CEO's span of control to focus on key areas impacting the business."
It added Lee said letting go of Thor, Yong and Lai was a "hard decision that group management had to make after looking into various options".
It said Yong was the Kuala Lumpur-based CEO for group commercial banking from 2011 to 2017, before he transferred to Singapore, according to his LinkedIn profile. Thor's and Lai's profiles do not reveal employment details.
As at writing, theedgemarkets.com has sought clarification from CIMB on the matter.