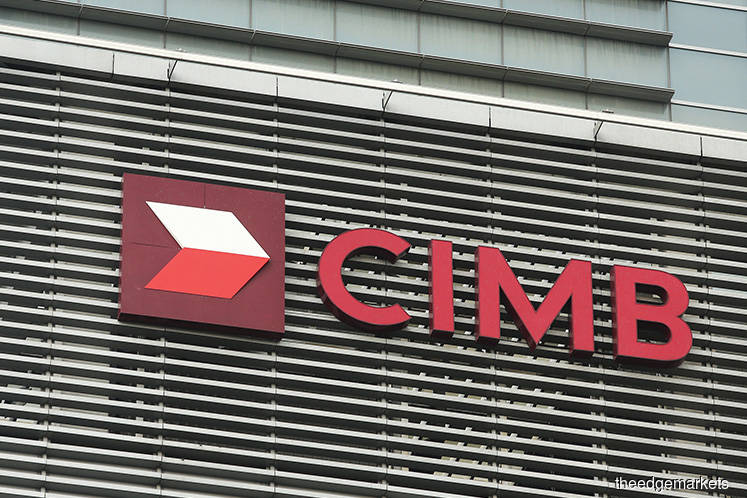 KUALA LUMPUR (Dec 9): CIMB Group Holdings Bhd's inaugural 3D Conquest hackathon is part of the group's efforts to identify and nurture young digital talent across Asean.
CIMB Group chief people officer Datuk Hamidah Naziadin said empowering talents and developing leaders of tomorrow formed part of CIMB's regional youth development agenda.
"With the Fourth Industrial Revolution already upon us, it is more crucial than ever to develop digital leadership among our youth, which requires not only data-driven skills and an entrepreneurial mindset, but also mental agility, particularly in an operating landscape.
"More than 50% of Asean's youth is under the age of 30, and CIMB believes that by equipping them with the right digital competencies now, Asean can later tap into this deep digital talent pool to help realise the region's true economic potential," she said in a statement today.
The competition has shortlisted 35 teams from an initial list of 715 teams, comprising 3,000 university students from across Asean countries to vie for the championship prize and a study trip to Silicon Valley.
"Winners who have graduated will be offered employment with CIMB, while those waiting to complete their studies to be offered internships," CIMB said.
The competition comprises three tracks – data science, fintech and coding – where the data science track challenges students to build predictive models and segmentation frameworks that target revenue and profitability. 
"The fintech track requires students to reimagine banking solutions by developing innovative digital-related ideas that can improve the way we serve our customers and keep banking relevant.
"The coding track focuses on improving the mobile payments space with skills tested in coding, solutions and development of prototypes for digital identity validation," CIMB said.
The grand final will take place in January 2019 here.