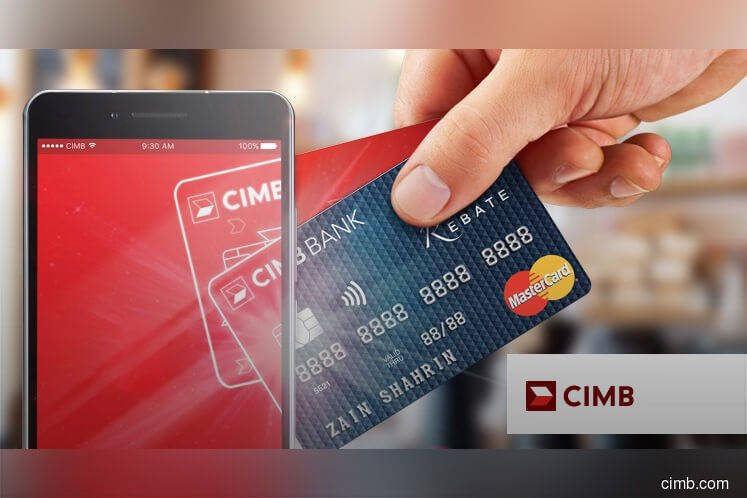 KUALA LUMPUR (Dec 17): CIMB Bank Bhd today assured that its online banking portal CIMBClicks remains secured and all customers' transactions continue to be protected.
This came as news surfaced on social media that there was an alleged security breach of the online banking portal.
It appeared that several CIMBClicks users reported on social media unauthorised transactions were made from their bank accounts over the weekend.
"The bank would like to inform that it had, over the weekend, introduced a few additional measures to enhance the security of its CIMBClicks transactions," CIMB said in a statement today to address the issue.
"Apart from ensuring that the system is now able to accommodate passwords longer than eight characters and up to 20 characters, we have also added the reCaptcha security measure on CIMBClicks to ensure the user is not a bot," it added.