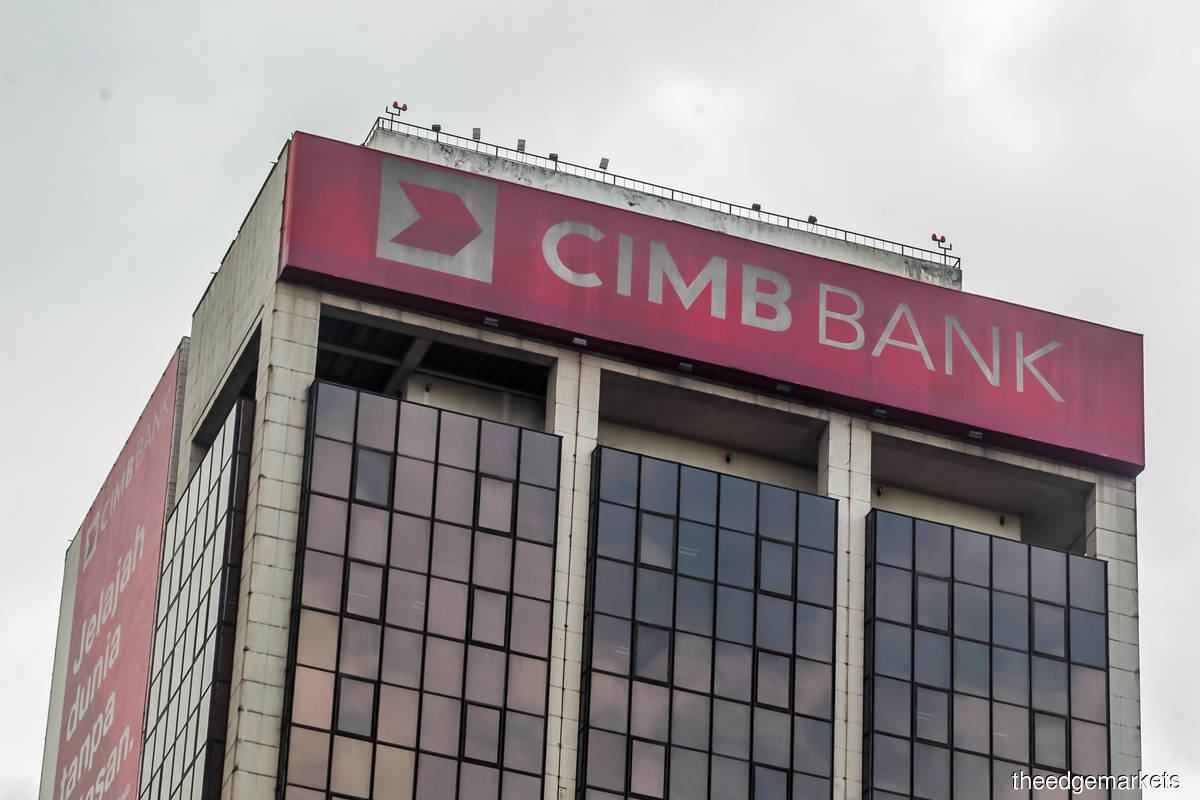 KUALA LUMPUR (Oct 22): CIMB Group Holdings Bhd's foreign shareholding rose to 23.6% in September 2021 from 22.4% in August 2021, according to the financial services provider's latest updates.
The 23.6% foreign shareholding in September 2021 is the highest since May 2020, when the bank recorded a foreign shareholding of 25.6%, according to the group.
Malaysian institutional investors Khazanah Nasional Bhd, Permodalan Nasional Bhd (PNB), the Employees Provident Fund (EPF) and Retirement Fund (Incorporated) are major shareholders of CIMB, according to CIMB.
Retirement Fund (Incorporated) is also known as Kumpulan Wang Persaraan (Diperbadankan) (KWAP).
As at Sept 30, 2021, Malaysia's sovereign wealth fund Khazanah owned a 25.6% stake in CIMB, the EPF had a 15.2% stake, while PNB and KWAP held 12.1% and 6.4% respectively, according to CIMB.
At the time of writing on Friday (Oct 22), CIMB's share price had fallen 10 sen or 1.88% to RM5.23 on Bursa Malaysia, valuing the group at about RM52.25 billion.
CIMB, which has 9.99 billion issued shares, was traded at between RM5.21 and RM5.33 so far on Friday.
Year to date, its share price had risen to current levels from the closing price of RM4.28 on Jan 4, 2021.