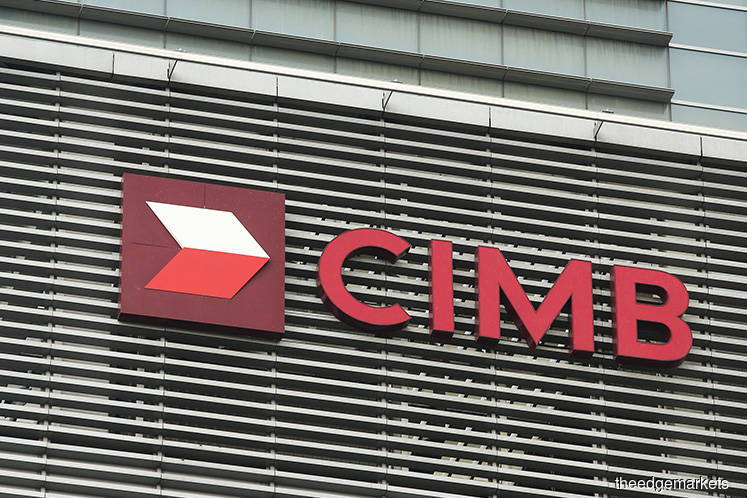 KUALA LUMPUR (Dec 17): CIMB Group Holdings Bhd has filed and served a notice of arbitration against PLUS Malaysia Bhd, claiming the latter had breached its obligations under a joint venture agreement in relation to Touch 'N Go Sdn Bhd by launching its own toll collection system.
In a Bursa Malaysia filing, CIMB said PLUS breached its obligations under the 1998 JVA by commencing and launching its own PLUS Radio Frequency Identification (RFID) System. Under the JVA, CIMB has a 52% stake in Touch 'N Go, while PLUS and MTD Equity Sdn Bhd hold 28% and 20% respectively.
"The company and CIMB SI 1 are seeking to invoke the arbitration agreement contained in the JVA in relation to disputes that have arisen with PLUS in connection with and/or under the JVA," it said.
CIMB and its subsidiary CIMB SI Sdn Bhd said the notice was served to PLUS today. The arbitration notice filed is to seek, among others, an injunction to restrain PLUS from engaging in further business of the PLUS RFID system, together with damages, interests and costs. 
CIMB's announcement today came after PLUS said last month that it would commence operations of its RFID open payment system beginning Dec 15 at the Penang Bridge, Butterworth-Kulim Expressway and the Jitra toll plaza, in an effort to modernise the toll industry in Malaysia.
CIMB fell 9 sen or 1.55% to RM5.71 today, giving it a market capitalisation of RM54.61 billion.