This article first appeared in The Edge Financial Daily, on July 27, 2018.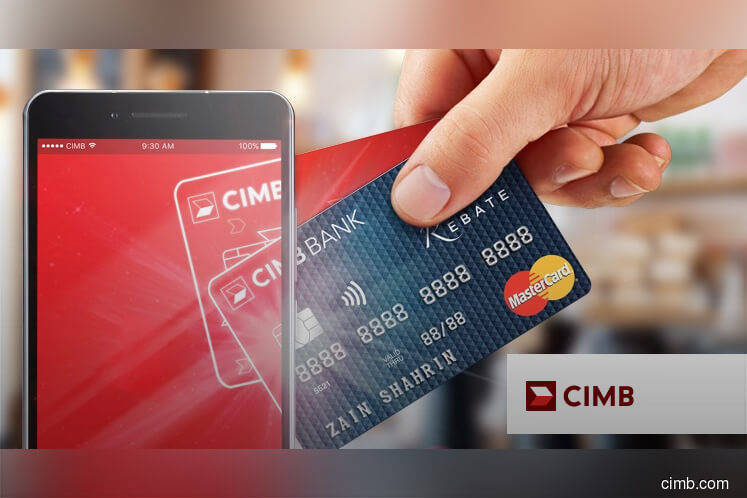 CIMB Group Holdings Bhd
(July 26, RM5.88)
Maintain buy with a target price (TP) of RM6.60: CIMB Group Holdings Bhd will release second quarter of financial year 2018 (2QFY18) results on Aug 29. It held a meeting with sell-side analysts ahead of its pre-close period.
 
CIMB Niaga's (Niaga) 2QFY18 loan growth is little changed from 1QFY18 (+1.8% year-on-year [y-o-y]) as corporates and small and medium enterprises are affected by the challenging macro environment. On the flip side, its Malaysian loan book grew by 7% to 8% y-o-y in 2QFY18 (1QFY18: +7.9% y-o-y). Retail lending remained the growth driver, compensating for weak corporate lending as businesses turned cautious after the 14th general election (GE14). Management believes that the group may still be able to achieve its FY18 forecast (FY18F) loan growth target of 6% should retail lending stay robust and the recent loan growth recovery in Thailand and Singapore hold up.
The group net interest margin (NIM) is expected to narrow quarter-on-quarter (q-o-q) in 2QFY18 (1QFY18: +4 basis points [bps] q-o-q), dragged down by Niaga. Bank Indonesia's 100bps hike in policy rate since late April would exert pressure on Niaga's NIM, which fell 10bps q-o-q in 1QFY18. Management is sticking to its guidance for a NIM slippage of 5bps to 10bps in FY18, which incorporates a 50bps NIM compression at Niaga. Unless Niaga's operating environment improves, the group would likely have a slight shortfall in net interest income (NII) in FY18.
CIMB's capital markets business has been impacted post GE14. Although there has been some pickup in July, the business momentum is tracking below the normal run rate. Malaysia makes up 70% to 80% of group non-interest income (non-II). Management believes the declining non-II will be a key factor that would put at risk its FY18 target return on equity of 10.5%.
Management explained that the 4% q-o-q rise in CIMB Thai's loan allowances in 2QFY18 is not a concern as the provisions were taken at the group level in 4QFY17 and 1QFY18. Instead, the group would likely see lower credit cost in 2QFY18 helped by lower provisions at Niaga (around 150bps versus 180bps), stable asset quality in Malaysia, and loan recoveries. Management believes FY18's credit cost will be at the lower end of its 55bps to 60bps guidance. — RHB Research Institute, July 26