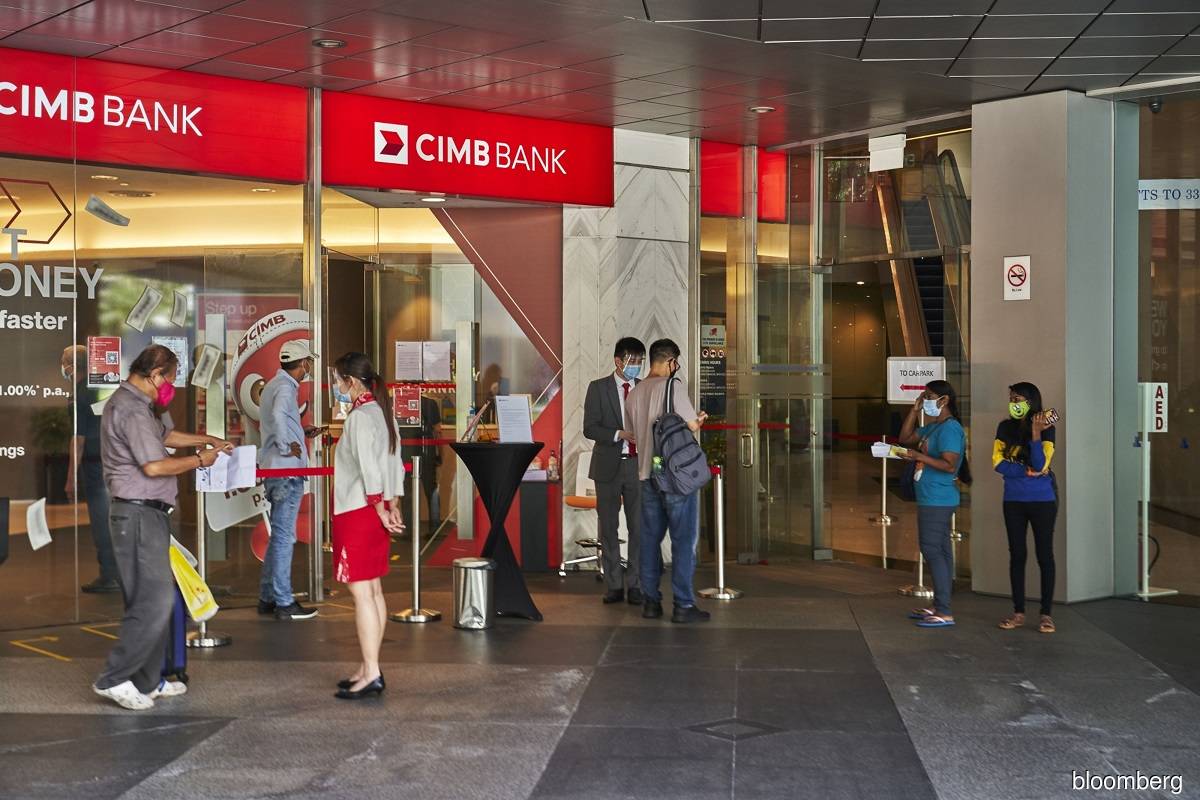 KUALA LUMPUR (Oct 23): CIMB Bank Bhd and CIMB Islamic Bank Bhd have approved almost 100% of over 60,000 applications from individuals as well as small and medium enterprises (SMEs) for the repayment assistance programme.
As at mid-October, these approvals amounted to over RM10 billion, CIMB said in a statement today.
The bank said about 85% of its customer base resumed their scheduled financing repayments from Oct 1, while the rest had taken up the repayment assistance or negotiating restructuring terms.
CIMB also urged customers who are in need of financial assistance to get in touch with the bank as it stands ready to assist them during this period.
It also assured customers that any financial assistance taken will not impact their Central Credit Reference Information System status.
Customers who require more information on CIMB's repayment assistance may call CIMB's Contact Centre at 03-6204 7788 or email [email protected], while SMEs may call 1300 888 828 (local) and +603 2297 3000 (overseas), or visit https://www.cimb.com.my/covid19support.