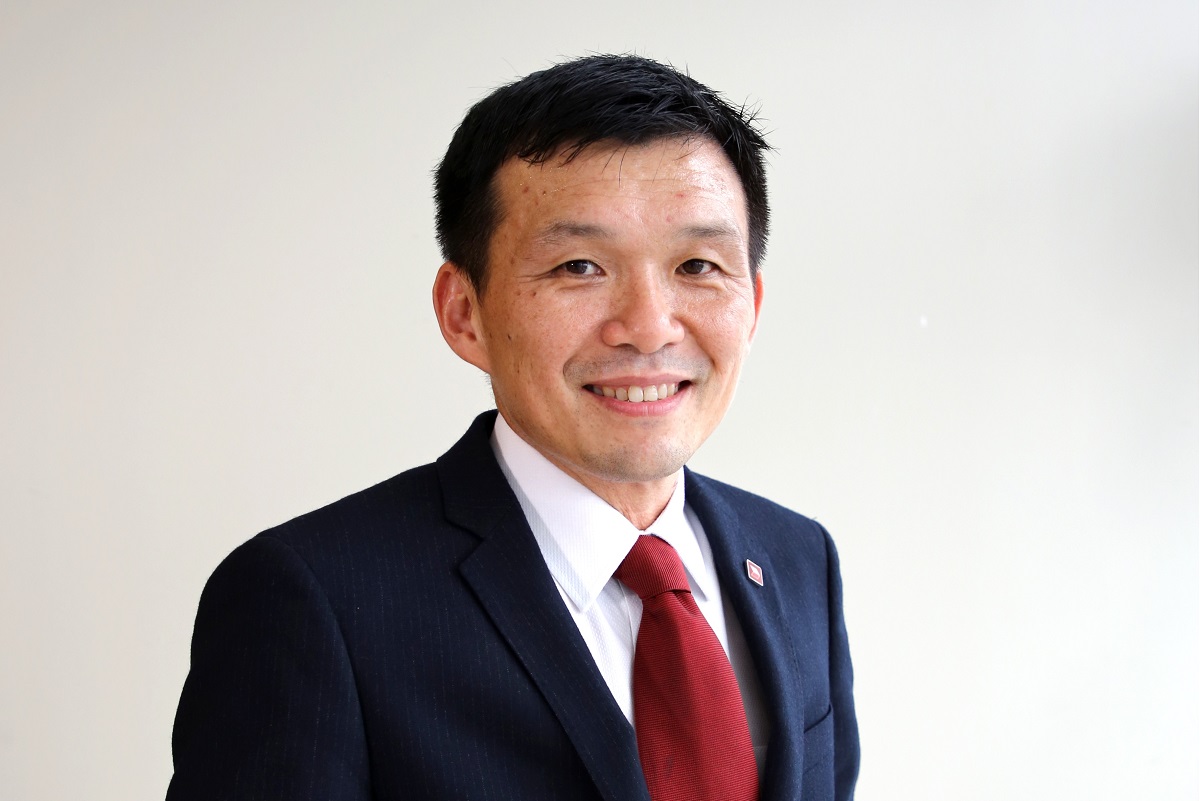 KUALA LUMPUR (Jan 22): CIMB Group Holdings Bhd has appointed Paul Wong Chee Kin as president and CEO of CIMB Thai effective Feb 1, 2021, succeeding acting president and CEO Sutee Losoponkul after the departure of the previous CEO, Adisorn Sermchaiwong.
In a statement, the group said Losoponkul will remain with CIMB Thai and assume the role of advisor to the president and CEO, until Dec 31, 2021.
Wong is currently CIMB's group chief operations officer, overseeing activities across functions in payments, digitalisation, strategy, customer delivery and process improvements.
He started his career with CIMB Group in 2007 as senior vice president and head of sales management for consumer sales and distribution at CIMB Bank, and has been assigned to various positions within the group, including stints in Philippines and Singapore.
He also served on the board of directors for Principal Asset Management Bhd.
Prior to CIMB, he served in various capacities in several financial institutions in Malaysia and Singapore.
"Paul is a proven senior talent in CIMB having served in various capacities across the group for 13 years and I am delighted to welcome him to the role. Thailand is a strategic market for CIMB as we work towards our vision to be the leading focused ASEAN bank.
"His extensive industry and management experience will be instrumental in driving our ambitions and plans to build an even stronger and sustainable CIMB franchise for the benefit of our clients," said CIMB Group chairman Datuk Mohd Nasir Ahmad.
"On behalf of CIMB Group and the board of directors of CIMB Thai, I would like to extend my sincere thanks and appreciation to Mr Sutee Losoponkul for his dedication and contribution to the Bank's smooth and efficient business operation during the transition. I am also pleased that Sutee will remain as advisor to ensure a seamless transition," he added.