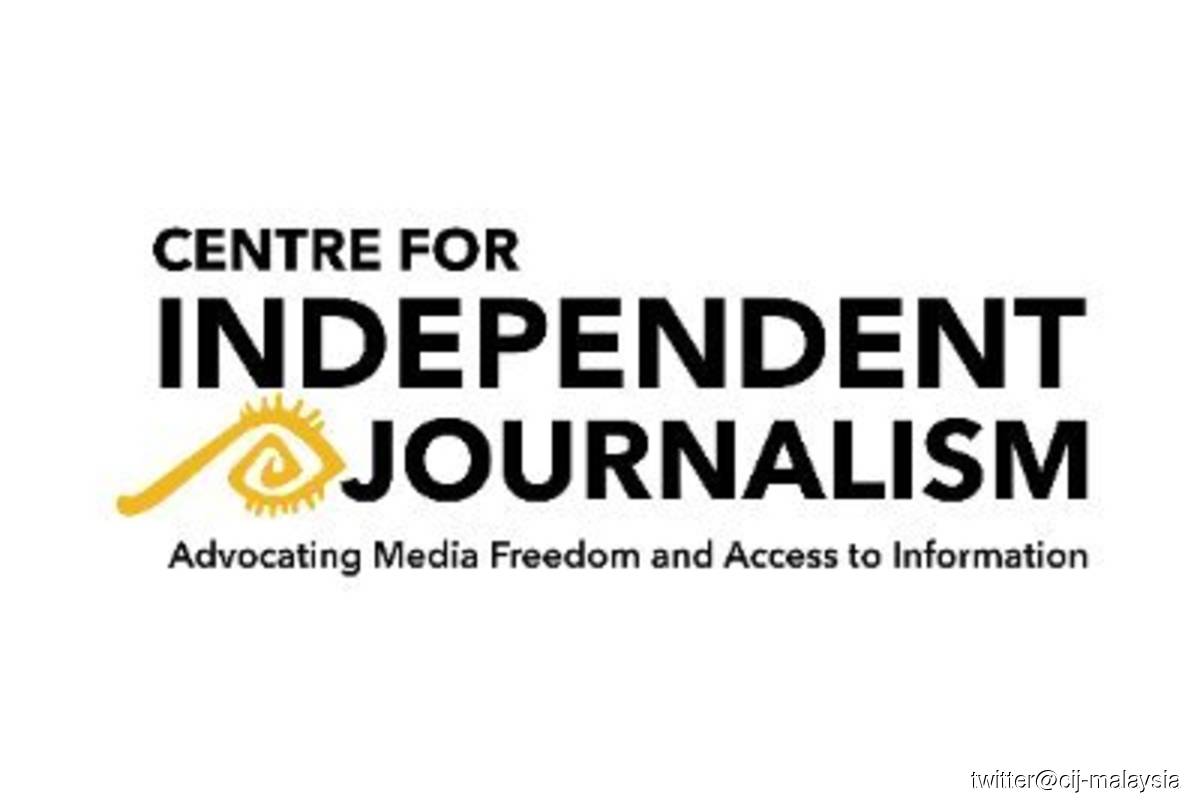 KUALA LUMPUR (Jan 13): The Centre for Independent Journalism (CIJ) says it is standing by journalist Lalitha Kunaratnam in the wake of a defamation suit filed against her by Malaysian Anti-Corruption Commission (MACC) chief commissioner Tan Sri Azam Baki.
The suit is seen as "a form of intimidation and reprisal against a journalist, who in good faith provided evidence and research-based news articles on a matter of public interest", CIJ said in a statement.
It added that the suit calls into question the role of Azam, who as a public official should be working towards the elimination of corruption in the country and upholding the media's right to report on news relating to his alleged ownership of shares.
 
Azam is suing Lalitha over two articles published in the Independent News Service news portal on Oct 26 and Dec 15 last year that disclosed that the MACC chief owned shares and warrants in two public-listed companies. Azam has denied any wrongdoing.
CIJ executive director Wathshlah Naidu said it is the media's role to investigate and report on matters that would impact the trust and credibility of public institutions as necessary means of ensuring transparency and holding them accountable.
"Initiating litigation against the media is akin to denying the public's right to know and access information that would enable them to make informed decisions and form opinions.
"This form of retaliatory lawsuit is used to deter the freedom of expression and speech by intimidating watchdogs and critics such as the media or activists who safeguard our democracy; and financially drain their resources," she said.
Wathshlah said the government should be proactive in responding to allegations and claims highlighted by the media while ensuring that the laws and mechanisms are not misused to restrict and punish the media for its critical reporting.
"Investigative reports are an integral part of freedom of expression and the right to information. The media add another layer as whistleblowers," she said.