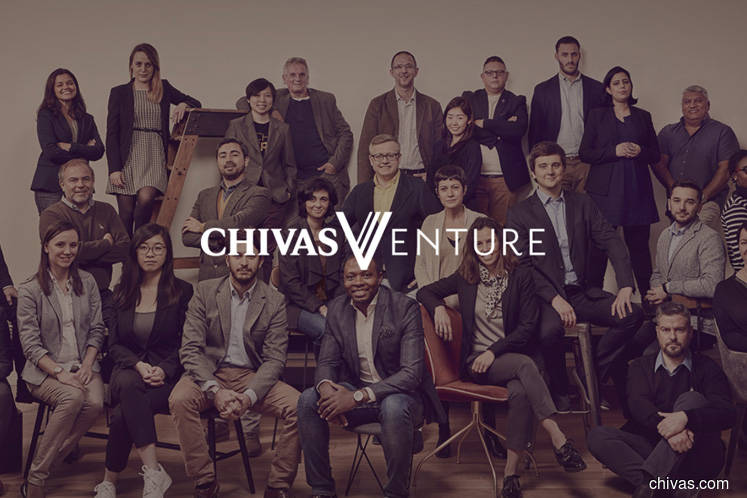 KUALA LUMPUR (April 16): Malaysia's The Picha Project will be competing against 26 other finalists from across the globe in the Chivas Venture social entrepreneurship competition, which gives away US$1 million in funding every year to the world's most promising social enterprises.
From April 4 to 25, Malaysia will be able to show its support for The Picha Project by casting a vote via the Chivas Venture website at www.chivas.com/en-my/the-venture.
"The public's votes will determine how the first US$200,000 in funding is split among the finalists, before the winner(s) of the remaining US$800,000 in funding is decided in Amsterdam," Chivas Venture said in a statement.
This year, the Chivas Venture is raising the stakes for the global finalists, who will go head to head on stage at the TNW Conference in Amsterdam, for a chance to pitch for a share of Chivas' US$1 million fund in front of an international audience of technology addicts, investors and entrepreneurs.
"The 27 finalists will be whittled down to just five grand finalists who will represent their countries at the hotly-anticipated Chivas Venture Global Final on May 24. The grand finalists will have just five minutes to impress the expert judging panel with their innovative ideas, and deliver the pitch of their lives," Chivas Venture said.
Now in its fourth year, the Chivas Venture has received over 8,000 applications to date from startups that are striving to succeed, across six continents, while changing the world for the better.
"This year's startups are all working to tackle a wide range of social, environmental and healthcare issues across the globe.
"From environmentally-friendly sanitary pads that help fight the stigma of menstrual hygiene in rural areas, to food catering and delivery platforms that provide employment and skills training for the marginalised, finalists in the 2018 Chivas Venture are providing creative and viable solutions to an array of important global issues," the statement added.