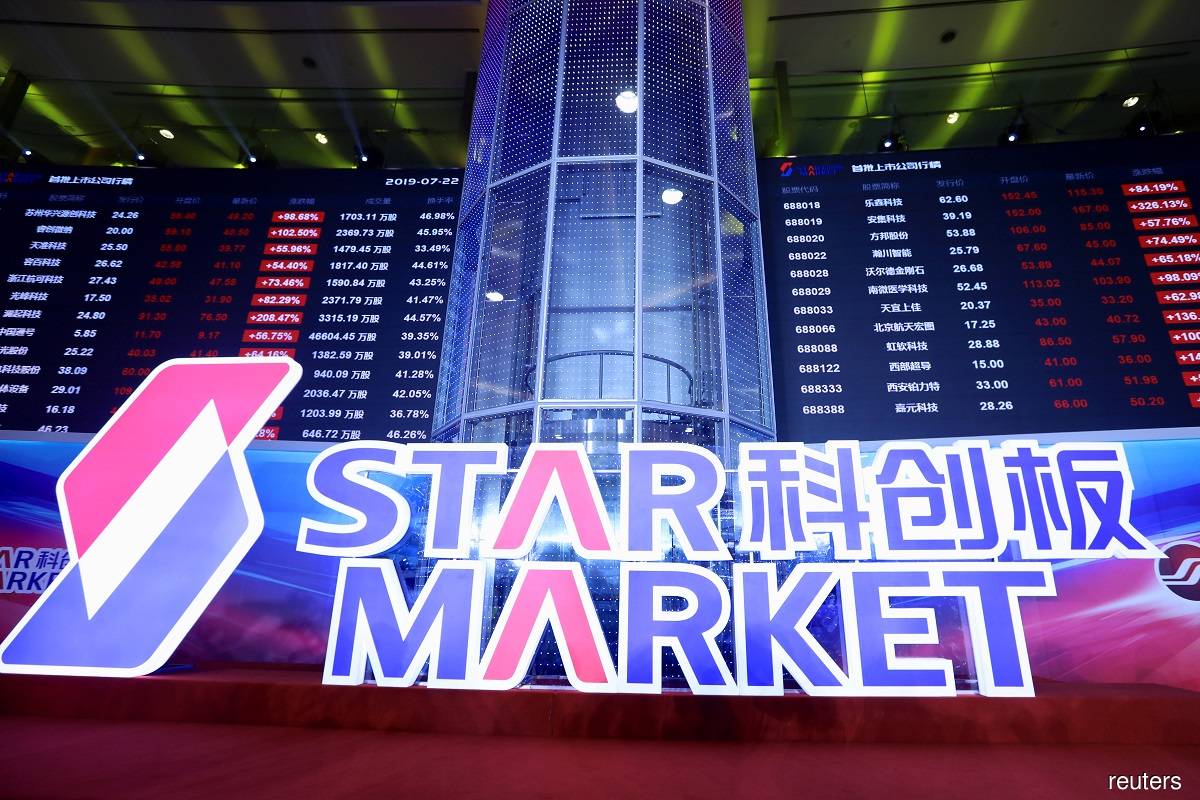 HONG KONG (July 9): Shares in Chinese technology company QuantumCTek Co saw an over-tenfold increase on their debut, the latest indication of the optimism surrounding Chinese equities, particularly in the high-tech STAR board in Shanghai.
Shares in the quantum-technology product maker leapt to a high of 399 yuan from its initial offering price of 36.18 yuan and closed the day at 370.45 yuan, up 924%.
That made QuantumCTek the strongest debutant on the STAR board since its launch last year, exceeding the record 614% jump from medical-equipment firm Tinavi Medical Technologies Co.
The STAR board, formally known as Science and Technology Innovation Board, has strengthened significantly this month with three newly floated stocks, including QuantumCTek and Tinavi Medical, rising over 400% in their maiden sessions this week.
The special board does not impose limits on price-move ranges for a stock's first five days of trading. For all other listings in China, moves are limited to 44% on the first day and 10% thereafter.
The recent wave of upbeat STAR board debuts came as China's broader equity market continued to rise in recent weeks. The benchmark Shanghai Composite Index yesterday breached the 3,400 level to hit the highest closing since early 2018. It ended 1.4% higher at 3,450.59 today.