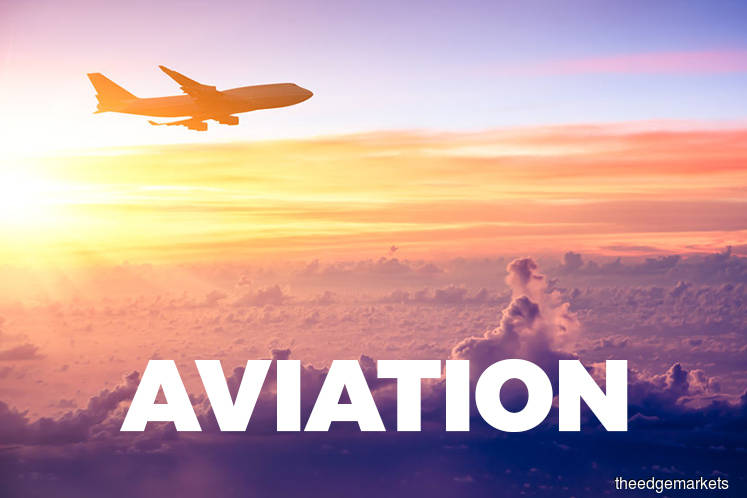 (Feb 17): China's three largest airlines reported declines in January passenger traffic because of the coronavirus outbreak, with the shortfalls likely to deepen this month as the epidemic continues to disrupt travel for millions of people.
Air China Ltd.'s numbers slipped 2.9% from a year earlier, while China Southern Airlines Co.'s fell 4.6% and China Eastern Airlines Corp.'s dropped 5.4%, according to statements filed to Hong Kong's stock exchange late last week. Their totals ranged from 9.2 million to 11.4 million passengers.
Air China didn't mention the coronavirus in its statement, while the other two acknowledged they had suspended some routes and altered services because of the outbreak, which was first detected in Wuhan city in the central Chinese province of Hubei.
Airlines began suspending flights from about Jan. 23 after the government began locking down Wuhan and other Chinese cities. The outbreak coincided with the Lunar New Year holidays, a typically busy time for airlines as millions of people travel home to see their families. Airlines carried only a quarter of last year's volume of passengers between Jan. 25 and Feb. 14, the Transport Ministry said Saturday.
China's "big three" have drastically cut flights now, as have other domestic players and international carriers that fly in and out of the country. Air-travel analytics company Cirium estimates nearly 86,000 domestic and international flights to and from China were canceled from Jan. 23 through Feb. 11, or 34% of scheduled services.
The Chinese government has said it will exempt airlines from paying a civil aviation fund fee as part of relief measures for companies caught up in the outbreak. While that announcement gave a boost to their share prices, Air China, China Southern and China Eastern are all still down at least 12% in both Hong Kong and Shanghai over the past month.