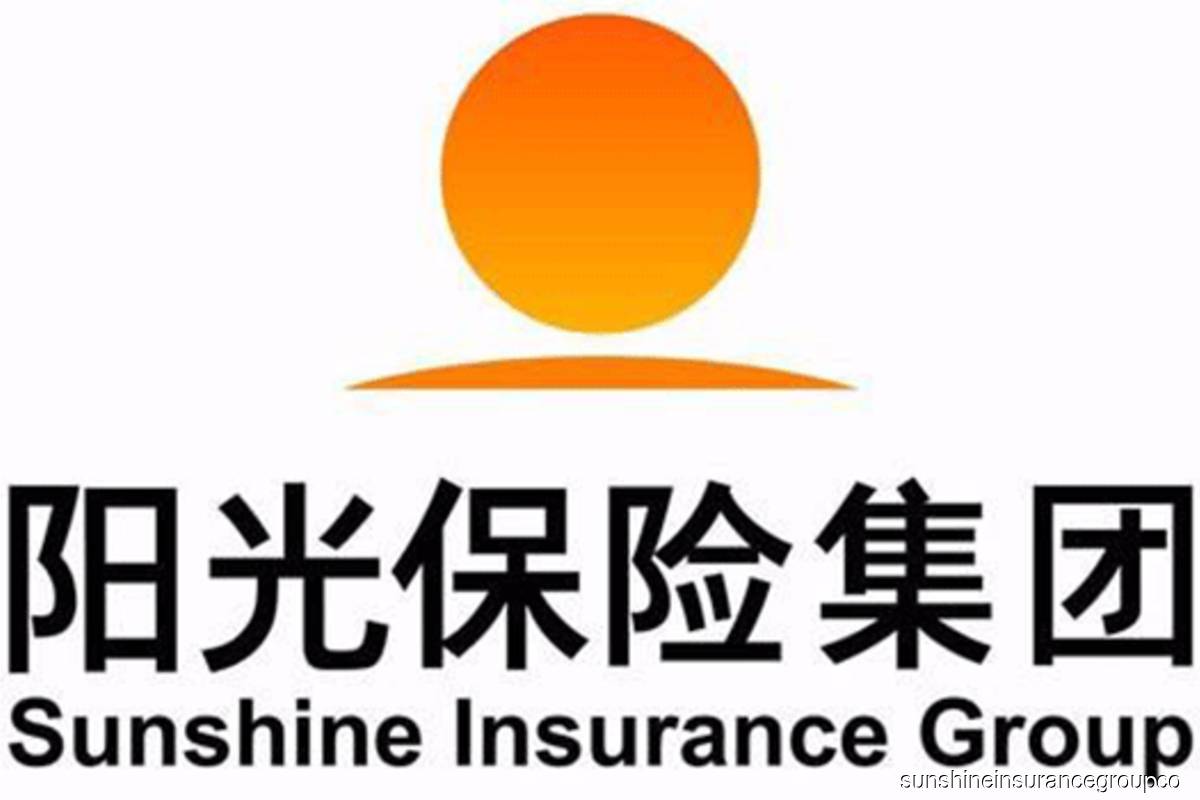 HONG KONG (Dec 6): Sunshine Insurance Group Co raised US$857 million after pricing its Hong Kong initial public offering at the bottom of a marketed range.
The Beijing-based firm sold 1.15 billion new shares at HK$5.83 apiece, according to a message to fund managers Monday.
The insurer had originally marketed the shares at HK$5.83 to HK$6.45 each.
Bloomberg News reported earlier that Sunshine Insurance was leaning towards pricing the offering at the low end of the range. Its shares are slated to start trading on Dec 9. 
Some stock originally planned for Hong Kong retail investors was reallocated to the institutional tranche, which ended up accounting for 99% of the share sale, according to the message to fund managers. The five biggest investors took up 55% of the book, while the top 10 buyers accounted for 81%.
Sunshine's listing is the biggest in the Asian financial hub since battery maker CALB Co raised US$1.3 billion in an October IPO. Several issuers are taking advantage of improving sentiment toward Chinese equities over the past weeks to launch share sales before the year-end holidays. December is set to be the second-busiest month for debuts in Hong Kong this year, according to data compiled by Bloomberg.
Sunshine operates businesses including life and health insurance, property and casualty insurance, its prospectus shows. Sunshine Life has around 62,000 insurance agents and about 5,400 bancassurance salespeople, while the property and casualty business has about 44,000 agents and around 15,000 in-
house salespeople. The company also has an asset management arm, an elderly care community and hotels including the Baccarat Hotel in New York City, which it bought in 2015 for US$230 million.
The company posted net income of 1.7 billion yuan (US$243.6 million) for the six months ended in June, a 2.5% drop versus the same period last year.
Sunshine is planning to use the proceeds to strengthen its capital base and support growth. The stock is slated to start trading on Dec 9. Huatai International, China International Capital Corp, UBS Group AG and CCB International Holdings Ltd are joint sponsors of the deal.